NEWS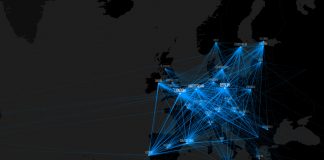 According to the 2016 Startup Heatmap Europe report, Lisbon is included in the top 5 startup hubs in Europe. The Startup Heatmap Europe, after a Europe-wide...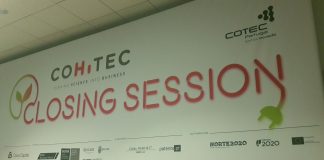 After 4 months of intensive work, the 14 science-based business projects that participated in COHiTEC 2016 were publicly presented today. This year, more than 90 participants were...
TALKING WITH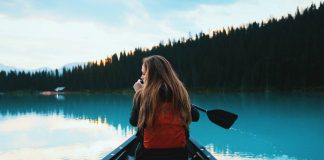 Founded in February 2014, SeaBookings was born of a dream of two Dutch-born sisters to enhance maritime tourism in Portugal. Since then, many ocean-lovers have booked...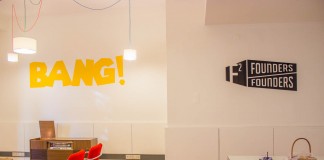 A few of you might have already heard something about this new initiative called Founders Founders (F2). It started last year in Porto with shy communication....