NEWS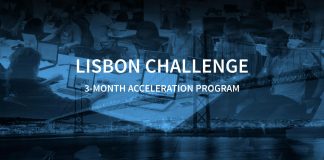 Applications for the Lisbon Challenge Fall '16 Edition ended on the 15th of July. Now, after their 4 selection phases, the 14 finalists are known...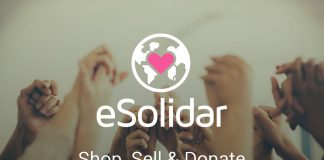 eSolidar, a fundraising marketplace for charitable causes, has become the fourth Portuguese company attracting investment from various investors from around the world. The company raised...
TALKING WITH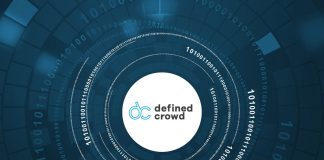 When we think about David, the lovely humanoid child able of expressing emotions, his story seems far to be real. But Artificial Intelligence is...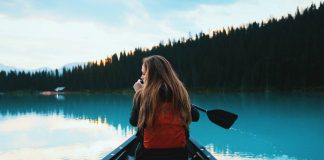 Founded in February 2014, SeaBookings was born of a dream of two Dutch-born sisters to enhance maritime tourism in Portugal. Since then, many ocean-lovers have booked...