NEWS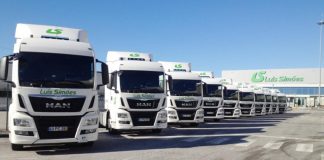 Luis Simões has become the first company to implement WeTruck technology, responding to the commitment of the company for R&D and environmental care. With almost...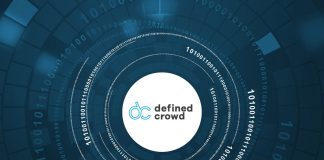 When we think about David, the lovely humanoid child able of expressing emotions, his story seems far to be real. But Artificial Intelligence is...
TALKING WITH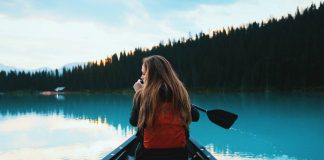 Founded in February 2014, SeaBookings was born of a dream of two Dutch-born sisters to enhance maritime tourism in Portugal. Since then, many ocean-lovers have booked...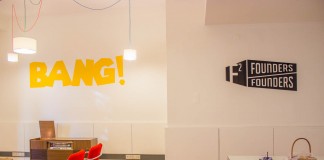 A few of you might have already heard something about this new initiative called Founders Founders (F2). It started last year in Porto with shy communication....