NEWS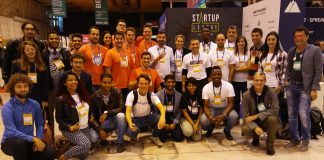 In September we introduced you to the Startup League, an initiative by domain name registry Radix, that successfully sponsored 15 startups at the recently...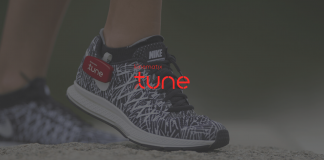 Kinematix, a Porto-based technology start-up, announced that they have closed a Series C round of funding with current investor, Portugal Ventures, for $2 million....
TALKING WITH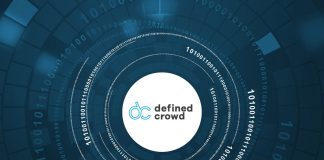 When we think about David, the lovely humanoid child able of expressing emotions, his story seems far to be real. But Artificial Intelligence is...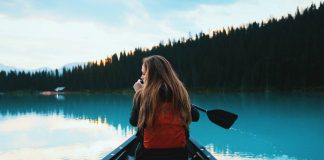 Founded in February 2014, SeaBookings was born of a dream of two Dutch-born sisters to enhance maritime tourism in Portugal. Since then, many ocean-lovers have booked...