NEWS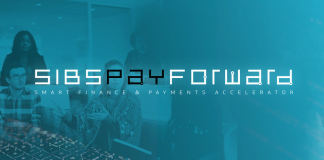 SIBS is glad to announce, in partnership with Beta-i, that the applications for the SIBS PayForward, an innovate accelerator for FinTechs, are open. This...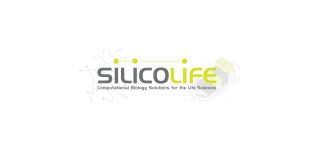 SilicoLife took the 15th place in the "40 Hottest Companies in Advanced Bioeconomy 2016-17". The recognition published by The Diggest and Nuu - the world's most...
TALKING WITH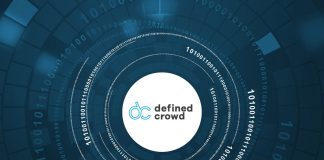 When we think about David, the lovely humanoid child able of expressing emotions, his story seems far to be real. But Artificial Intelligence is...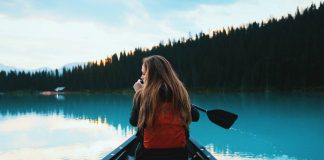 Founded in February 2014, SeaBookings was born of a dream of two Dutch-born sisters to enhance maritime tourism in Portugal. Since then, many ocean-lovers have booked...