NEWS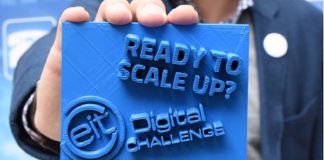 Digital Industry, Digital Cities, Digital Wellbeing, Digital Infrastructure and Digital Finance are areas booming worldwide, and they are strategically highly important for Europe to...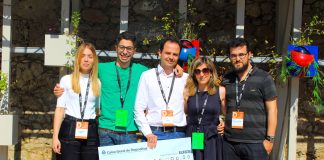 Ten startups pitched today in another Startup Braga / FLAD Acceleration Program Demo Day. From hardware to software, from mobile to medtech, the quality of...
TALKING WITH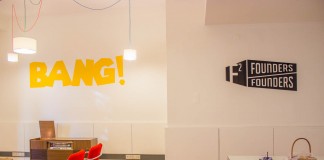 A few of you might have already heard something about this new initiative called Founders Founders (F2). It started last year in Porto with shy communication....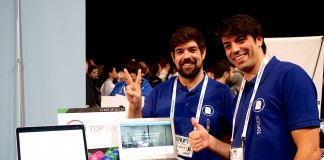 Porto-based TOPDOX is having a busy month. In the past couple weeks it changed name, announced a major update to its iOS app and...