NEWS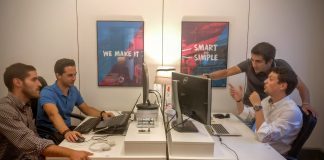 Infraspeak, a Porto-based tech startup developing an innovative facility management platform, grew its customer base by 282%, its revenues by 243% and relies today...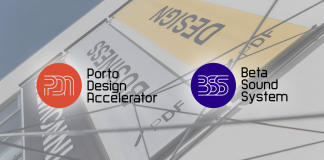 It will be from Porto - more specifically from Porto Design Factory (PDF), of Porto Polytechnic - that two pioneering acceleration programs at national level...
TALKING WITH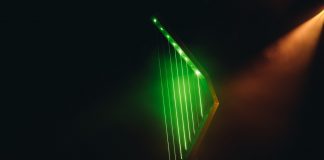 When music and technology meet, only great things can come from there. The long marriage between these two makes it hard to find a...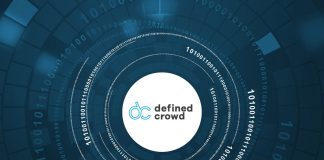 When we think about David, the lovely humanoid child able of expressing emotions, his story seems far to be real. But Artificial Intelligence is...