NEWS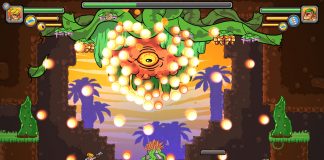 Funding a game is always a though challenge. Indie games developers look for all the possibilities, from family, friends and fools, to business angels or...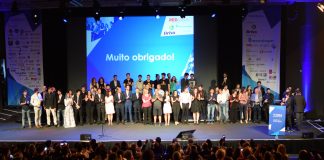 Thirteen thousand projects have applied for the 6th edition of the Acredita Portugal competition. Seven of them were now announced as winners for the...
TALKING WITH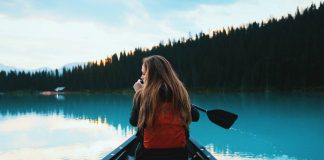 Founded in February 2014, SeaBookings was born of a dream of two Dutch-born sisters to enhance maritime tourism in Portugal. Since then, many ocean-lovers have booked...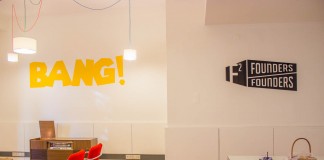 A few of you might have already heard something about this new initiative called Founders Founders (F2). It started last year in Porto with shy communication....