Authors
Posts by Portugal Startups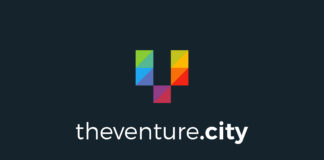 This story is authored by Hayley McCord and originally appeared on 150sec. The latest report released by TheVentureCity, a team of operator investors that...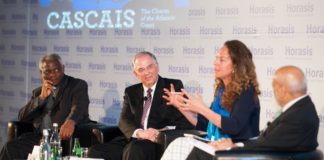 This June 8th technology and political leaders will meet virtually for Horasis Global Meeting. The distinguished international organization, which promotes globalization through...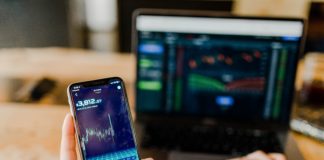 The Facebook data breach grabbed recent headlines, reigniting public debate about social media privacy concerns. But it is actually finance apps that...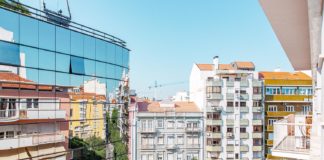 When Filipe Pires and his partner noticed that most hosts in Portugal were renting their properties just to earn extra income without a meaningful...