SHOP4CF, an EU-funded initiative, has announced its offer of €100,000 for ventures to help advance the 4th industrial revolution.
The aim of the initiative is to showcase cost-effective automation solutions with a human-centric focus, providing time for workers to add value in creativity and other areas. Organizations accepted by SHOP4CF will receive the funding and an eight month support program with mentoring.
Partners at SHOP4CF include ISDI, Bosch, Volkswagen and Siemens, in addition to over a dozen others.
Said Jesús Tapia, Head of ISDI Accelerator that is supporting the initiative, "The announcement of this new funding initiative will hopefully serve as the catalyst that sparks new innovations with widespread applications across Europe – the home of industrialized manufacturing – with minimal impact on skilled workers and entrepreneurs."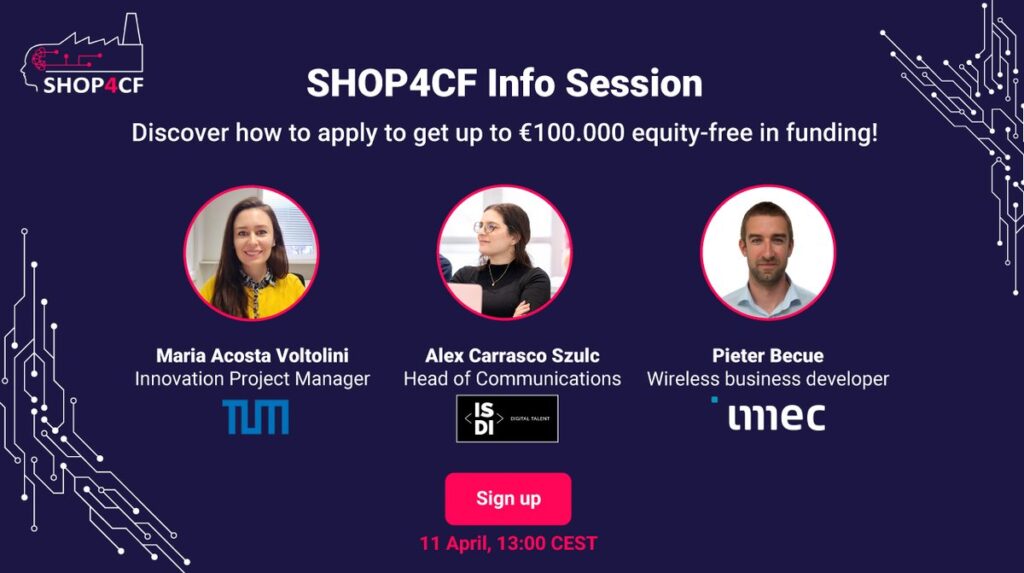 According to a recent report, 96% of all workers in Europe are at threat from automation and 45-60% could be replaced within 10 hours.
While automation can lower costs and help address issues, there remain wider implications on employment that EU policy makers are looking to address.