To mark its 10th year accelerating early-stage startups, global accelerator Founder Institute, which has operations in Portugal, has released its Impact Report.
The report highlights Lisbon-based startup Climber, the revenue management platform for independent hotels. Climber, an alum of the Lisbon chapter, is investor-backed.
The Portuguese startup, which provides a platform for revenue management software, takes data from external sources such as weather, air traffic, online shopping and claims regarding a hotel's reputation, and cross analyzes it with information from the hotel user, in order to provide what to sell and how much to sell it for.
The report also features the Female Founder Initiative (FFI), which was launched in 2016 by Rachel Sheppard and Megan Todd to reignite efforts towards gender equality in tech.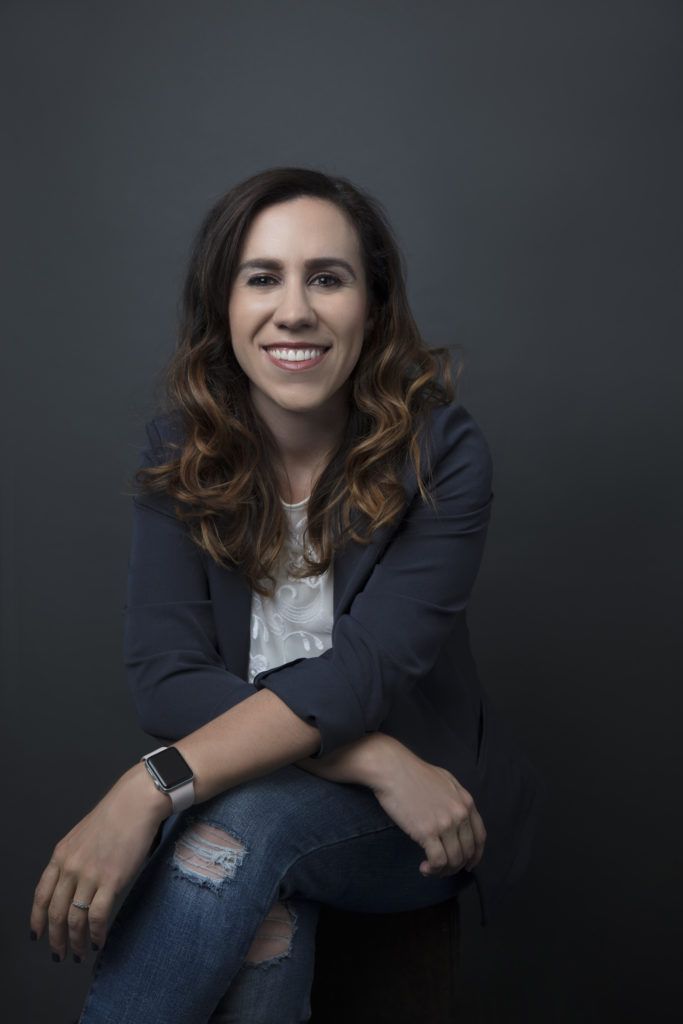 Said Rachel Sheppard, Director of Global Marketing at Founder Institute, "We're really proud of the Founder Institute's Female Founder Initiative. In 2018, 31% of FI portfolio companies were female-founded, with 38% of companies in the US being founded by women."
"We believe in our mission and look forward to the years ahead," Rachel added.
According to a study by Portuguese Women in Tech and Deloitte, 46% of women have felt discriminated against in recruitment processes, while 49% have felt discriminated against when it comes to promotions.  39% felt like their achievements weren't recognized because they are women. 
At Founder Institute, an accelerator which aims to 'Globalize Silicon Valley' and empower entrepreneurs, women are 10% more likely to be accepted to the program than men and 8% more likely to complete the program.
Highlights from the organization's impact report, which gathers insights from 15,000 founders across 65 countries, include:
30% of Founder Institute alumni companies are women-founded
50% year over year increase in women-founded alumni from 2016 to 2017 after launching FFI
38% of alumni in the U.S. were women-founded in 2018
Said Jonathan Greechen, Co-Founder at Founder Institute, "It's been a whirlwind 10 years, with a lot of hard work and sleepless nights, but we're incredibly proud of what we have been able to accomplish. In particular, we're proud to be helping entrepreneurs not only in the US and other global startup hubs, but across 65 countries and all corners of the planet."
"Over the next 10 years we plan to leverage this global network for the greater good, and help entrepreneurs build businesses that can positively impact society."
The Founder Institute was founded in 2009 by Adeo Ressi and Jonathan Greechan. It is operated out of Palo Alto, California.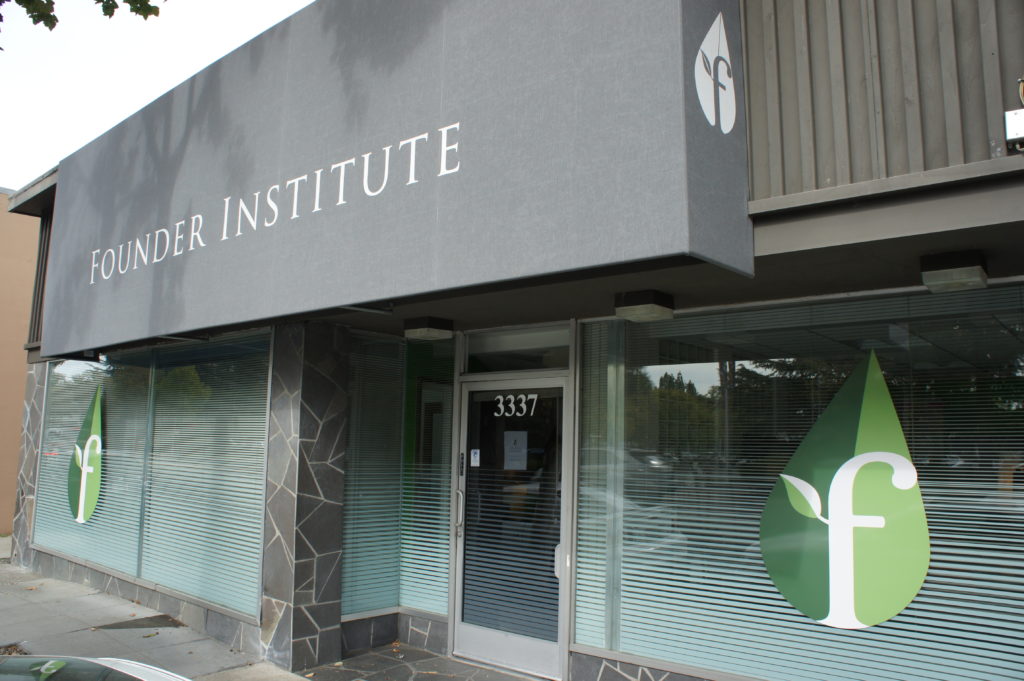 This article includes a client of an Espacio portfolio company