Horasis Global Meeting, one of the world's foremost discussion forums, is returning to Cascais. With this year expecting to surpass the attendance in 2019, Horasis Global Meeting will take place in Portugal from March 28-31.
Under the theme "Innovating Decisive Leadership through Times of Disruption", the Horasis community, including heads of governments, will gather to discuss ideas to sustain and nurture development.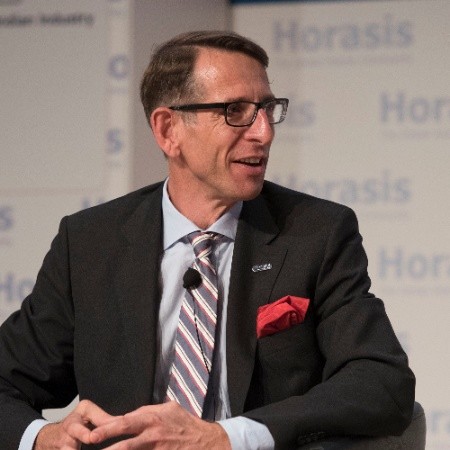 Said Horasis Chairman Frank-Jürgen Richter in an earlier statement, "Horasis was founded on the principle that tackling the world's most pressing economic, social, and political issues necessitates productive dialogue and collective collaboration."
Dr. Richter founded Horasis — an independent international organization dedicated to inspiring our future — in 2005.
Cascais is located 30 minutes from Lisbon Airport. As in previous years, the Horasis Global Meeting is held in partnership with the City of Cascais and the Portuguese Government.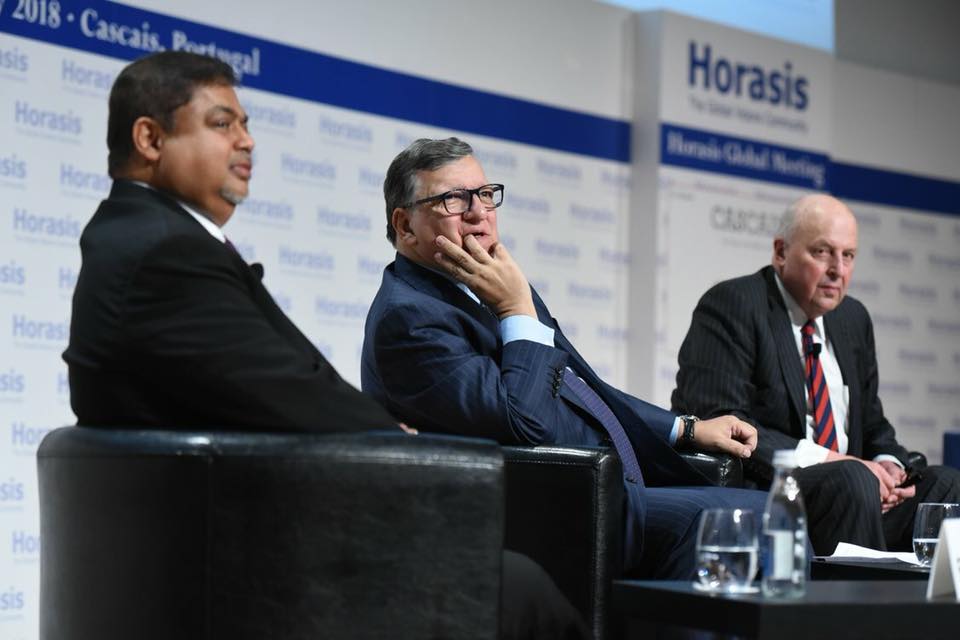 Horasis Global Meeting gathers a long list of the world's most prominent leaders. Political leaders that have attended in earlier years include:
António Costa: Prime Minister of Portugal
Armen Sarkissian: President of Armenia
Hage G. Geingob: President of Namibia
Juliane Bogner-Strauß: Federal Minister for Women, Families and Youth of Austria
Guillermo Dietrich: Minister of Transport of Argentina
Sahar Nasr: Minister of Investment and International Cooperation of Egypt
The 2020 Global Meeting will be held at a historic moment in which the world is facing conflicts and a void of leadership. Delegates attending are poised to discuss solutions and pathways. What does it take to be a responsible and effective leader in politics, business and society?
Over the course of the conference talks and discussions will be held on topics such as sustainable development, climate change, the next financial crisis, new technologies, and more.