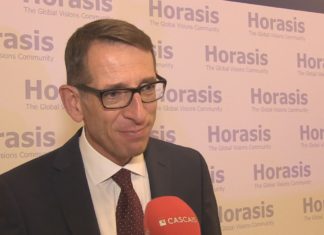 After having hosted its global flagship event earlier this year in Cascais, Horasis will hold its annual Asia Meeting in Vietnam from November 25-26. On...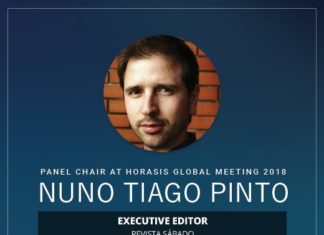 This year's Horasis Global Meeting, which recently took place in Cascais, Portugal, saw a group of panelists attempt to shed some light on the...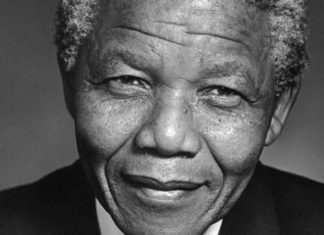 The centenary of the birth of Nelson Mandela, who worked tirelessly to free South Africa from racial division, was celebrated on May 5 at...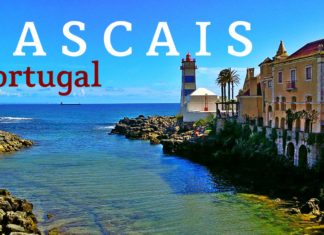 Some 50 Portuguese leaders in politics, business, academia, and the media will join 600 global influencers at the Horasis Global Meeting in Cascais starting...