The combined value of delegates attending Horasis Global Meeting will exceed the GDP of Portugal, said Miguel Pinto Luz, Vice Mayor of Cascais, at the Horasis press conference this morning.
In addition to Fortune 500 executives, Portuguese startup founders and CEOs will attend the conference, including:
Sandra Isabel Correia, Founder at #oamorexiste
Rui Costa, Chief Technology Officer at Veniam
Simon Schaefer, Chief Executive Officer at Startup Portugal
Stephan Morais, Managing General Partner at Indico Capital Partners
Pål Bakken, Founder at Seaweed Energy Solutions
Célia Reis, Chief Executive Officer at Altran
Cristina Fonseca, Co-Founder at Talkdesk
Isabel Neves, Chair at Star Busy
Pedro Ferreira, Chief Executive Officer at Dominio Capital
Pedro Jordão, President at CINT
Pedro Rocha Vieira, Co-Founder at Beta-i
Miguel Leitmann, Founder and Chief Executive Officer at Vision-Box
Miguel Neiva, Founder and President at ColorADDNatalie Samovich, Co-founder at EnercoutimPaulo Andrez, President Emeritus at European Business Angels Association
Paulo Mendes, Founder and Chief Executive Officer at UnOffice
Paulo Trezentos, Chief Executive Officer at Aptoide
Orlando Remédios, Chief Executive Officer at Sensefinity
Linda Pereira, President at Spring Up Europe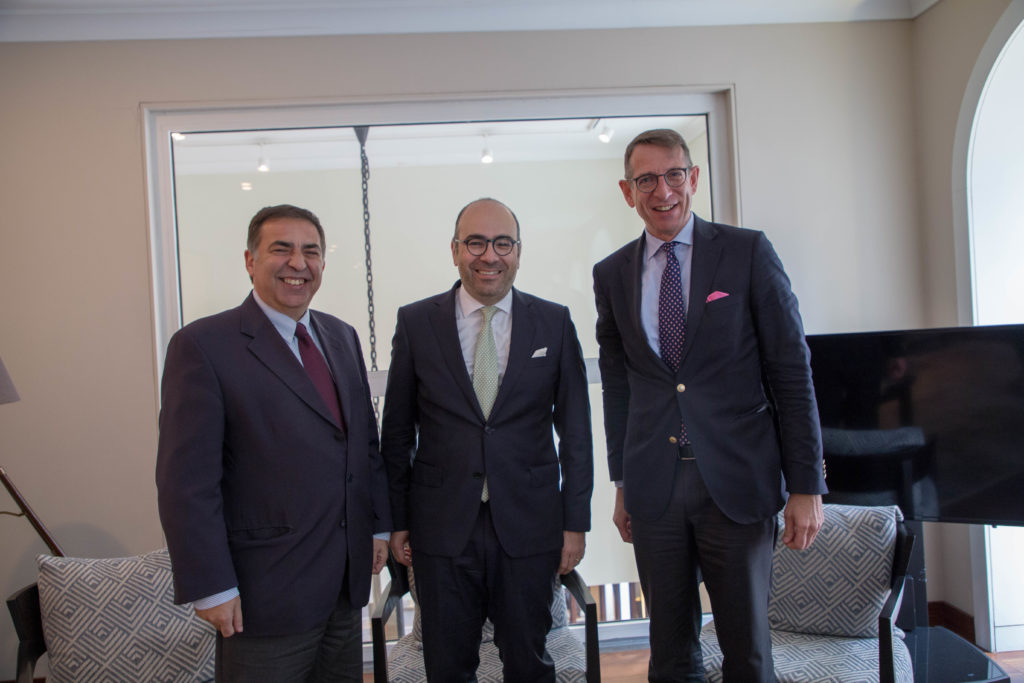 Launched in 2016, Horasis Global Meeting provides a platform to explore and foster cooperation, impact investing and sustainable growth. According to Forbes Russia, it was at Horasis where technology company WayRay, which today is valued at $500 million USD, first met its investor Philippe Monnier.
This year, politicians and business leaders will meet to debate policies on globalization. Over the four-day event, talks will be held on sustainable development, populism, climate change, cryptocurrencies, the next financial crisis, immersive technologies, diversity in the workplace, the fourth industrial revolution, the post-truth era, halting sexual harassment, modeling sustainable migration, and blockchain.
"Horasis was founded on the principle that tackling the world's most pressing economic, social, and political issues necessitates productive dialogue and collective collaboration," said Frank-Jürgen Richter, Chairman of Horasis.

The 2019 Horasis Global Meeting is co-hosted by the Portuguese Government and the City of Cascais.