The world's premier startup launch program for talented entrepreneurs, Founder Institute, has announced that the early admissions deadline for its Lisbon chapter is April 26th.
Founders who apply by the early admissions deadline are invited to take a predictive admissions assessment at no cost, and are eligible for a discounted early course fee. The chapter's final admissions deadline is on September 13th.
The Founder Institute program, which helps entrepreneurs turn their ideas into real businesses using a proven step-by-step process, is one of the most popular in the world.
For three months participants follow a curriculum that provides structure, mentoring by local and international mentors, and a global network of entrepreneurs in order to create a successful technology company.
This is not the first time the Founder Institute has partnered in Portugal. In 2016 the Founder Institute partnered with DNA Cascais to help professionals launch startups in Lisbon.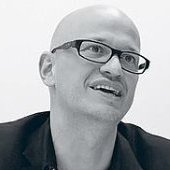 "Lisbon is a key market for the Founder Institute in Europe. We see opportunity to help unlock the entrepreneurial talent in order to create enduring companies through our part-time program," said Adeo Ressi, CEO of the accelerator.
The Founder Institute program seeks talented entrepreneurs and aims to give them tools to start a business. In order to complete graduation, the entrepreneur will have to develop an idea for a technology company, plan the business, work on an offer, set up the company and complete all the tasks in a period of about three months.
During the three months, 14 sessions will be held, which will cover all the topics on how to form and grow a business.
The Founder Institute was started in 2009 by Adeo Ressi and Jonathan Greechan. The accelerator, which is headquartered in Silicon Valley, has helped launch more than 4000 companies.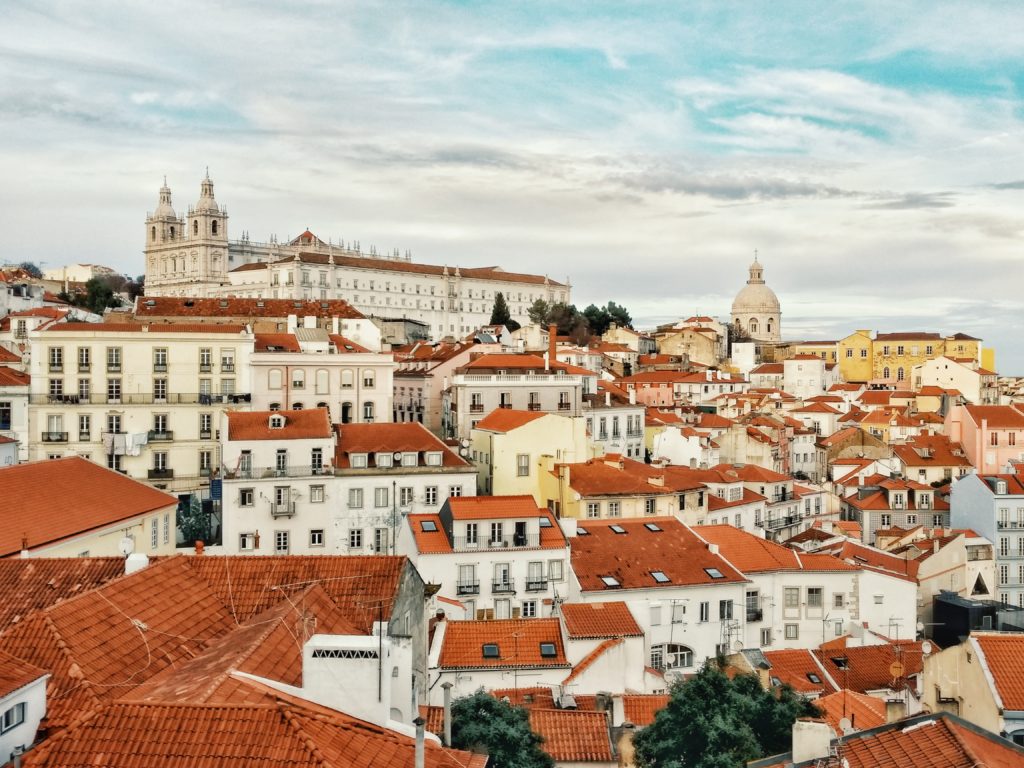 This article includes a client of an ESPACIO portfolio company.