This June 8th technology and political leaders will meet virtually for Horasis Global Meeting. The distinguished international organization, which promotes globalization through establishing economic and political connections, regularly hosts it Global Meeting in Cascais, Portugal.
Horasis holds a series of summits throughout the year including the Horasis Extraordinary Meeting, as well as smaller, country-specific conferences including the Horasis India Meeting, Horasis China Meeting, Horasis Asia Meeting, and the Horasis Visionary Circle, a private meeting of the world's most influential captains of industry. 

Invited delegates—which include government ministers, Fortune 500 CEOs, and social and entrepreneurial leaders—will gather to share their views on potential sustainable pathways, guided by compassionate leadership, to solve for the multitude of economic and social disruptions that have taken place on both global and local levels.
The virtual summit will bring together over 1,000 prominent global decision-makers. Among the political leaders in attendance are Armen Sarkissian, President of Armenia, Armenia; Hage Geingob, President of Namibia; Taro Kono, Minister for Administrative Reform and Regulatory Reform, Japan; Julia Klöckner, Minister of Food, Agriculture and Consumer Protection, Germany; Radmila Shekerinska, Minister of Defence, North Macedonia; Ilga Suplinska, Minister for Education and Science, Latvia; Rania A. Al-Mashat, Minister of International Cooperation, Egypt; Béata Habyarimana, Minister for Trade and Industry, Rwanda; amongst others.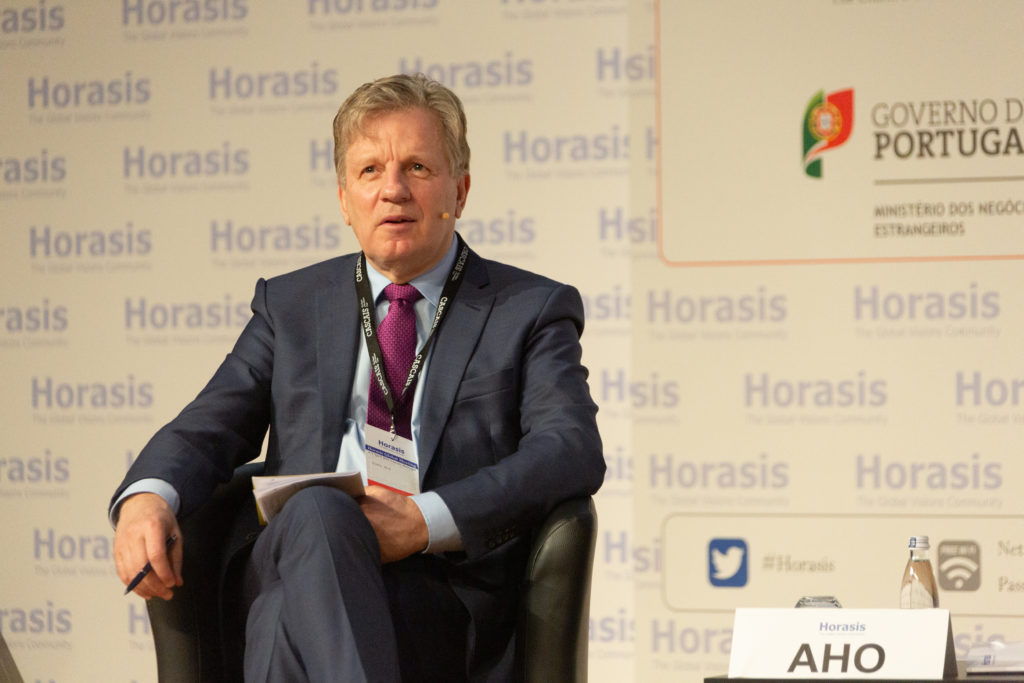 Private sector leaders too will be represented, including leaders from top organizations such as; Hank McKinnell, Member of the Board, Moody's, USA; David de Rothschild, Founder, Voice for Nature, United Kingdom; Megan J. Smith, Founder and Chief Executive Officer, shift7; Former CTO of the United States, USA; Ibukun Awosika, Chair, First Bank of Nigeria, Nigeria; Barbara Ann Bernard, Chief Executive Officer, Wincrest Capital, Bahamas; Nadja Swarovski, Chair, Swarovski Foundation, Austria, amongst many more.
To watch the conference, visit here.