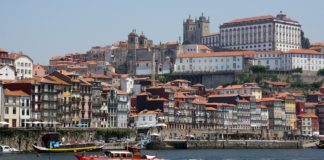 The National Association of Young Entrepreneurs (ANJE) will co-organize the European Young Entrepreneurs Conference (EYEC10) in Porto from December 5-7. This is the 10th edition...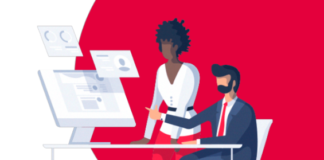 Startup Braga launches a beta-testing platform linked to its website that allows real users and investors to get to know its startup community better...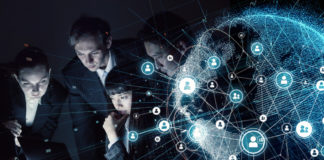 'Dark social'? We talk with Lisbon-based GetSocial.io about privacy scandals in social media, tracking conversations that are not public, and how a Portuguese startup...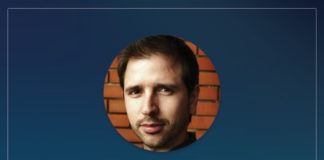 This year's Horasis Global Meeting, which recently took place in Cascais, Portugal, saw a group of panelists attempt to shed some light on the...