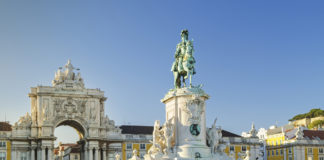 British fintech company Monese opens an office in Lisbon this week and is recruiting some 25 developers and engineers among others. One of Europe's top hubs...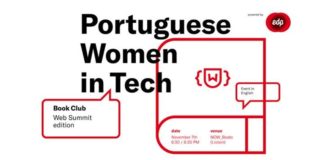 Portuguese Women in Tech (PWIT) is launching a new and inspiring guide to the technological ecosystem for young women at Web Summit on November...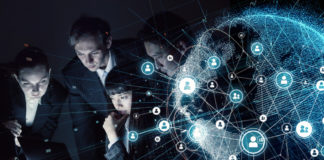 'Dark social'? We talk with Lisbon-based GetSocial.io about privacy scandals in social media, tracking conversations that are not public, and how a Portuguese startup...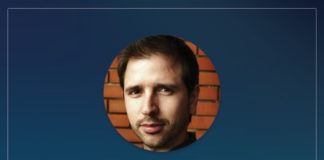 This year's Horasis Global Meeting, which recently took place in Cascais, Portugal, saw a group of panelists attempt to shed some light on the...