Portuguese smart energy platform for IOT applications Omniflow raises €2 million from HCapital. Porto-based Omniflow, a Portugal Ventures portfolio...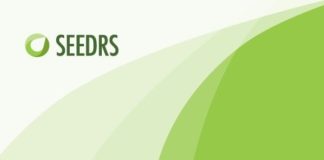 Seedrs, the largest European platform for equity crowdfunding, generated investments of more than €210 million in 2018, an increase of almost 60%...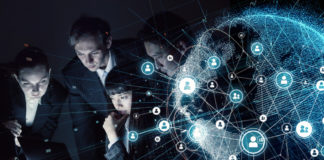 'Dark social'? We talk with Lisbon-based GetSocial.io about privacy scandals in social media, tracking conversations that are not public, and how a Portuguese startup...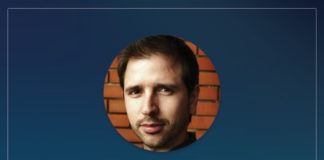 This year's Horasis Global Meeting, which recently took place in Cascais, Portugal, saw a group of panelists attempt to shed some light on the...