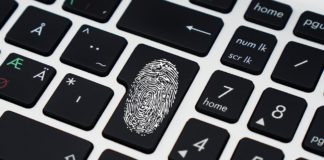 Dashlane, the creators of a digital identity management app, today opens an office in Lisbon with plans to make 40 new hires over the...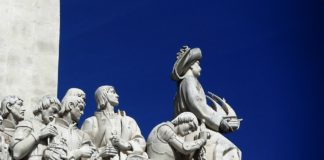 A report by global startup ecosystem mapping group StartupBlink shows that Portugal is among the top 25 countries for government startup initiatives out of 125...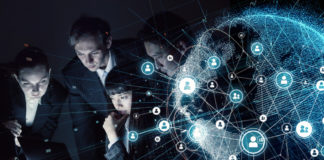 'Dark social'? We talk with Lisbon-based GetSocial.io about privacy scandals in social media, tracking conversations that are not public, and how a Portuguese startup...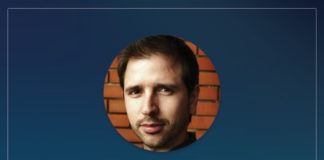 This year's Horasis Global Meeting, which recently took place in Cascais, Portugal, saw a group of panelists attempt to shed some light on the...