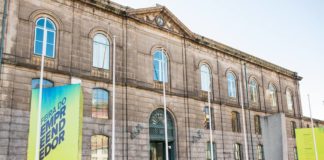 Nine Portuguese startups are competing for €2 million from three international venture capital companies in Porto at the 21st Feira do Empreendedor (Entrepreneur Fair). The nine...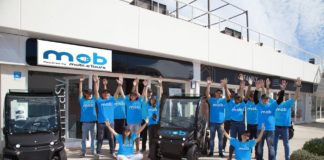 Portugal's Mobi.eTours is the first startup in the electric mobility sector to launch a crowdfunding campaign on Seedrs, with the aim of raising €70,000. Cascais-based...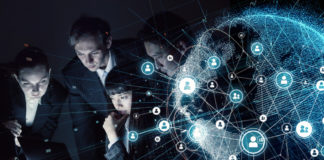 'Dark social'? We talk with Lisbon-based GetSocial.io about privacy scandals in social media, tracking conversations that are not public, and how a Portuguese startup...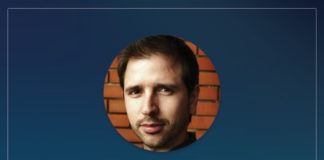 This year's Horasis Global Meeting, which recently took place in Cascais, Portugal, saw a group of panelists attempt to shed some light on the...