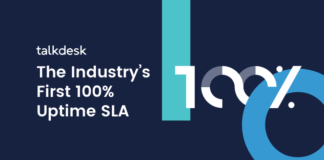 Portuguese unicorn Talkdesk announces the launch of its unprecedented 100% uptime Service Level Agreement (SLA), which will enable it to be always...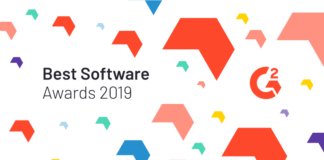 Portuguese unicorn OutSystems, the leading low-code software company for rapid application development, is among the top five fastest growing products in 2019, according...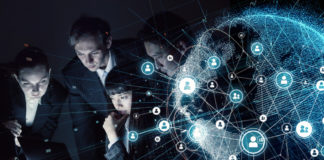 'Dark social'? We talk with Lisbon-based GetSocial.io about privacy scandals in social media, tracking conversations that are not public, and how a Portuguese startup...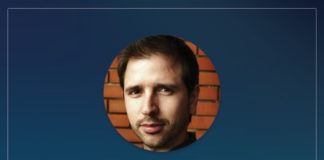 This year's Horasis Global Meeting, which recently took place in Cascais, Portugal, saw a group of panelists attempt to shed some light on the...