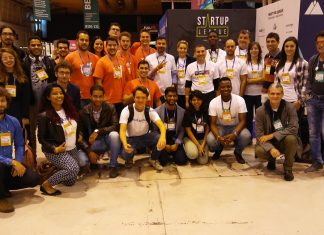 In September we introduced you to the Startup League, an initiative by domain name registry Radix, that successfully sponsored 15 startups at the recently...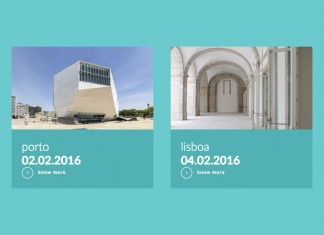 There are still a few months left till the event, but the 2016 Web Summit Lisbon is already stirring things up in Portugal. Next week, Start Up Go Global...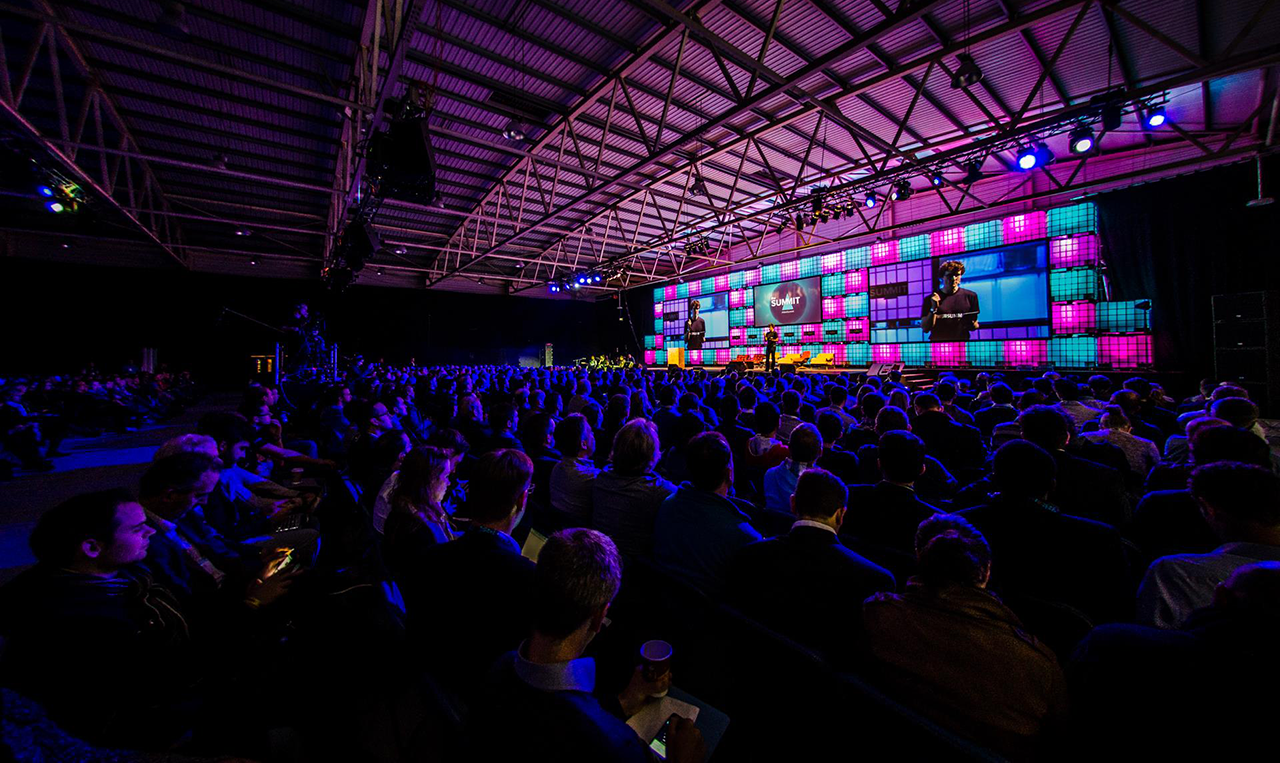 Following the announcement made by the Portuguese Deputy Prime Minister, Paulo Portas, Publico.pt reveals that Lisbon is a candidate to receive the 2016 Web Summit....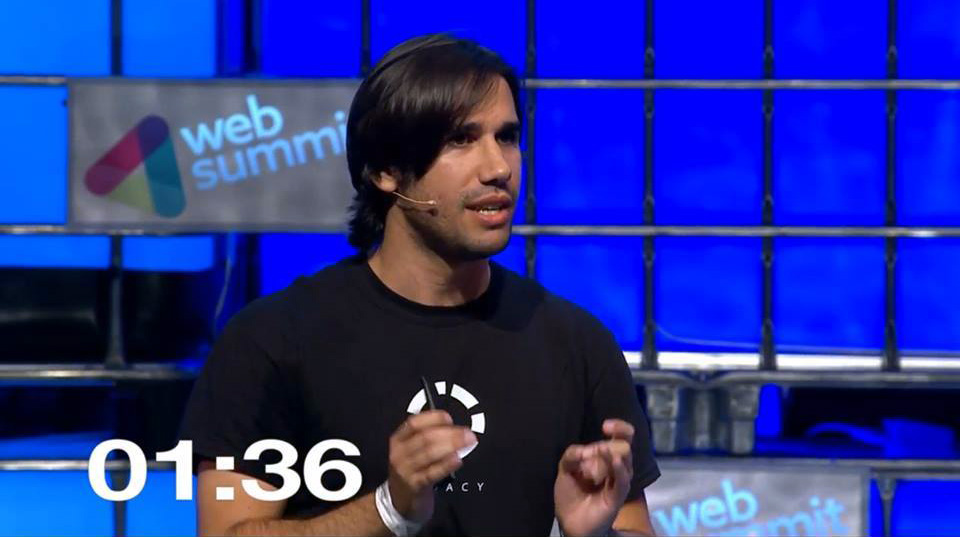 Codacy, the Portugal-based startup with offices in Lisbon, London and San Francisco, just won the Beta category pitch competition in the Web Summit. The company...