Even when they make noise, babies are cute. Ask Trump…
Growing them is a challenging task, but hopefully you can make it a little easier with the help of some innovation and technology. Meet these 7 Portuguese startups that love your children and want to help you make them happy people.
KIDE

KIDE is an app and web marketplace, dedicated to baby and kid's fashion. It allows you to discover the perfect outfit for your kids with trendy fashion from small independent brands.
A simple, quick and personalized shopping experience based on the 'tinder for fashion' on mobile and web platform.
MagikPlay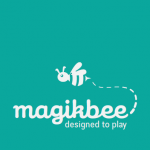 Magikbee launched MagikPlay – educational app that merges the simplicity and fun of traditional wooden toys with different learning challenges for iPad, allowing kids to develop their skills and learn, with different and interesting challenges.
Their proprietary technology doesn't need batteries, wires nor internet connection. It's their "little magik secret".
MyChild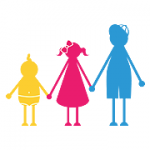 MYCHILD is a parent engagement tool that helps centers/schools to focus on child development instead of paperwork – daily sheets, portfolios and assessments.
Their Software as a Service (SaaS) enables day care's teachers to provide immediate information updates on the activities of children at the day care center. The information is accessible to parents online, anytime, anywhere. Mychild's initial key services are Information reports, photos and videos private sharing and event management.
Nutri Ventures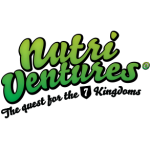 Nutri Ventures is an entertainment brand for children that promotes healthy eating.
They have created a children's entertainment show and a digital platform where kids can live the adventures of the nutrition kingdom as true heroes and have access to exclusive content and activities.
Michelle Obama has developed a lot of actions to improve children's nutrition. Nutri Ventures was invited by the USA First Lady to be part of "The White House Convening on Food Market to Children", who remarked on the startup's commitment to improving childhood nutrition.
Pumpkin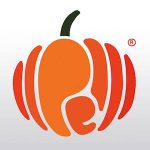 Pumpkin was created by a young family who wanted to promote happiness and well-being among families in Portugal. The company helps you find services and activities for families and gives you tips to live memorable moment with your loved ones.
Pumpkin currently reaches more than 100,000 families per month and has over 2000 partners across the country, all of them recommended by families.
Science4you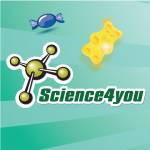 Science4you develops and produces a range of educational, science-based toys, online games and activities for children.
The company grew 70% on sales in 2015 and expects to expand to 35 countries and achieve €16M in sales this year.
StoryTellme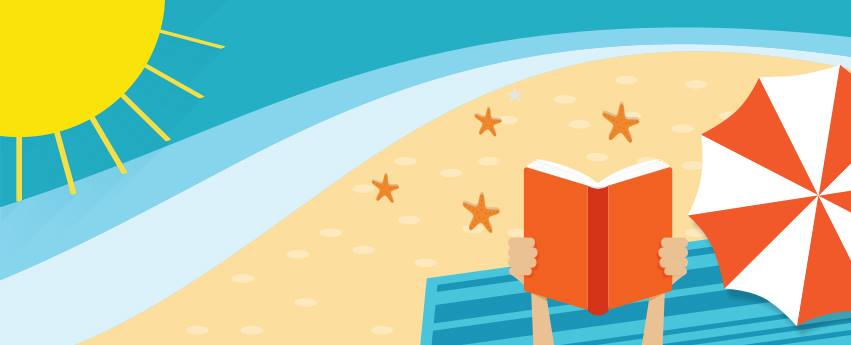 StoryTellme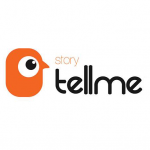 provides personalized books for children between 3 and 10 years old, to promote their creativity involving parents, friends and educators. The children lend their world to the characters becoming the hero, the villain the mascot or the helper. The result a colorful booklet and an e-book the little ones can share with family and friends.