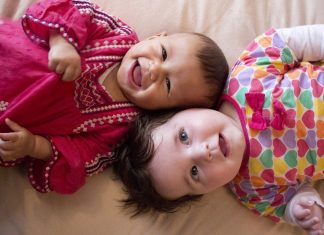 Even when they make noise, babies are cute. Ask Trump… Growing them is a challenging task, but hopefully you can make it a little easier...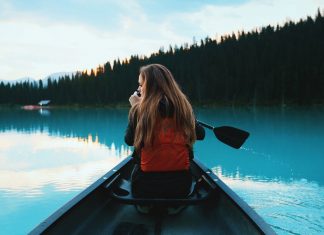 Founded in February 2014, SeaBookings was born of a dream of two Dutch-born sisters to enhance maritime tourism in Portugal. Since then, many ocean-lovers have booked...
In a country where social entrepreneurship is still associated with Charities and nonprofit organizations, eSolidar wants to prove that it doesn't have to be...