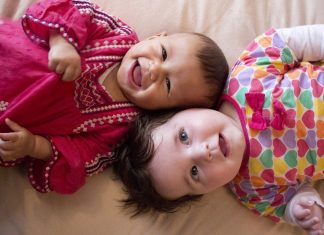 Even when they make noise, babies are cute. Ask Trump… Growing them is a challenging task, but hopefully you can make it a little easier...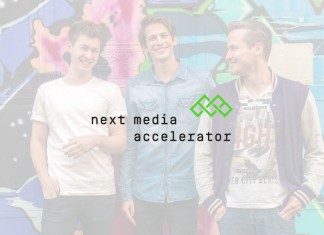 Media consumption is changing and innovation in the media industry must reach a faster pace to keep up with this change. That's why major...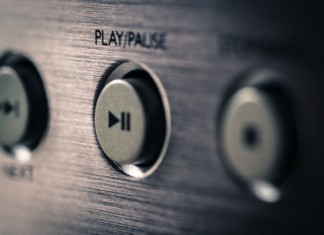 TRADIIO Available via the web and through iOS and Android apps, Tradiio's free platform lets users listen to new music from up-and-coming artists, giving them...