TRADIIO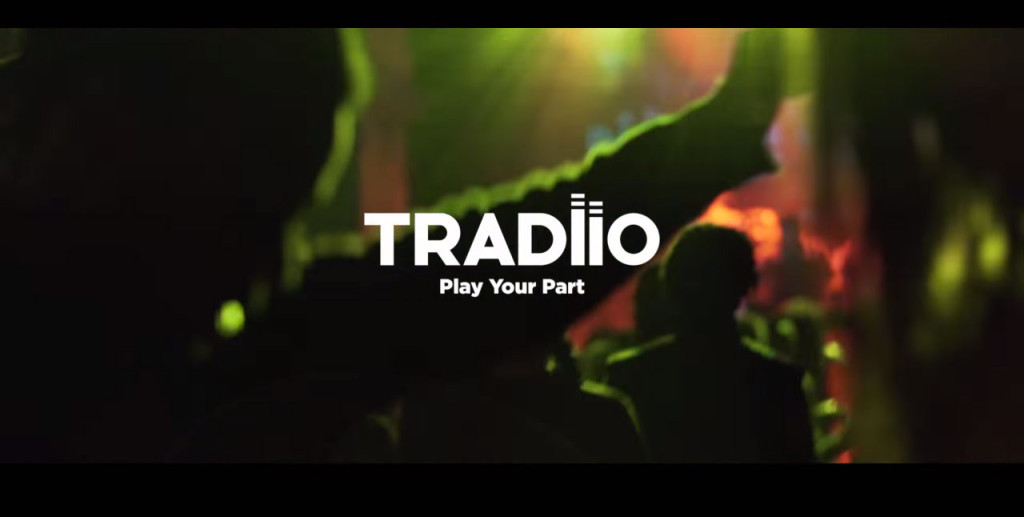 Available via the web and through iOS and Android apps, Tradiio's free platform lets users listen to new music from up-and-coming artists, giving them virtual coins to 'invest' in those they like. Users that do the best job spotting talent, gain credibility and earn virtual coins on the platform, which can be redeemed for rewards such as Field Day tickets, Bleep download store vouchers, AIAIAI headphones and Sonos speakers. Tradiio is free for users and artists. Founded in 2014, the Portuguese startup has offices in Lisbon, London and Porto.
SEE ALSO: Tradiio, a music discovery platform, has raised $975,000
BABOOM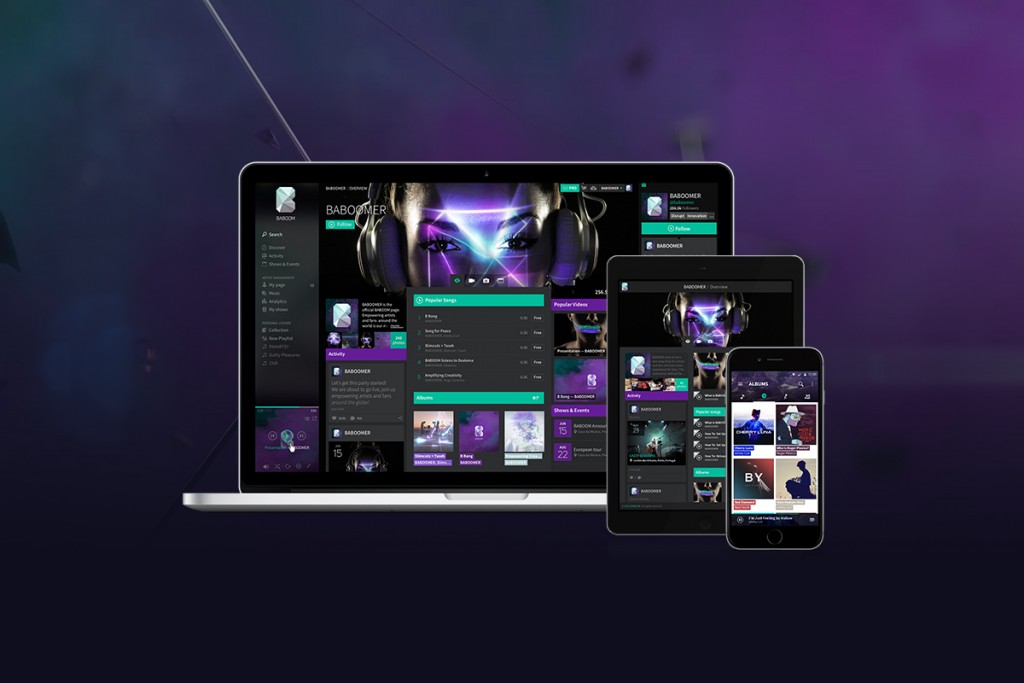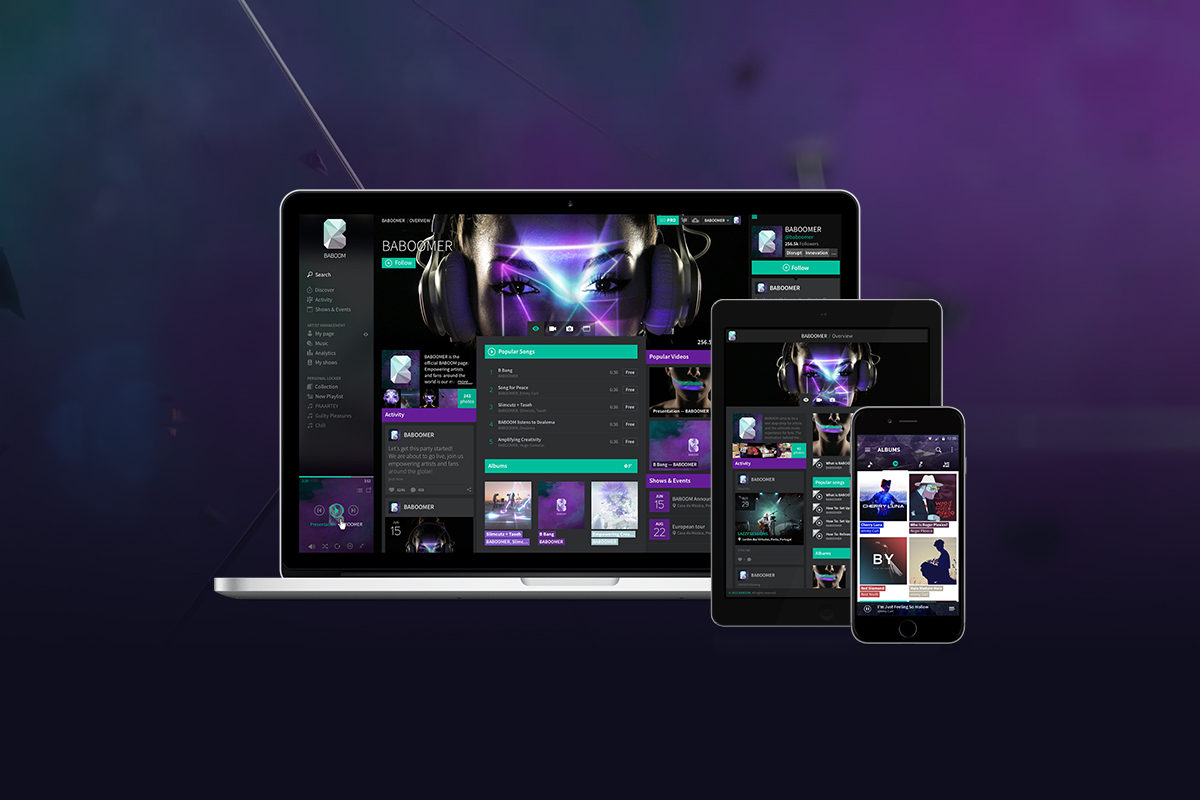 BABOOM was founded on July 2014 and after $4.5M of investment (according to CrunchBase) the Portuguese music platform is ready to blast the current music industry model and give artists the power to control their content and career. Key innovations for artists include direct payments, a 90% revenue commission and splits to rights holders at source. Their uniqueness come from what they call "Fair Trade Streaming" model – artists have full visibility of payments from streaming, unlike traditional methods where all revenue goes into a pot and is distributed to the artists who are most popular. With this model, subscription fees go from the fan directly to the artists they stream.
SEE ALSO: The day has come: BABOOM was officially launched today
NMUSIC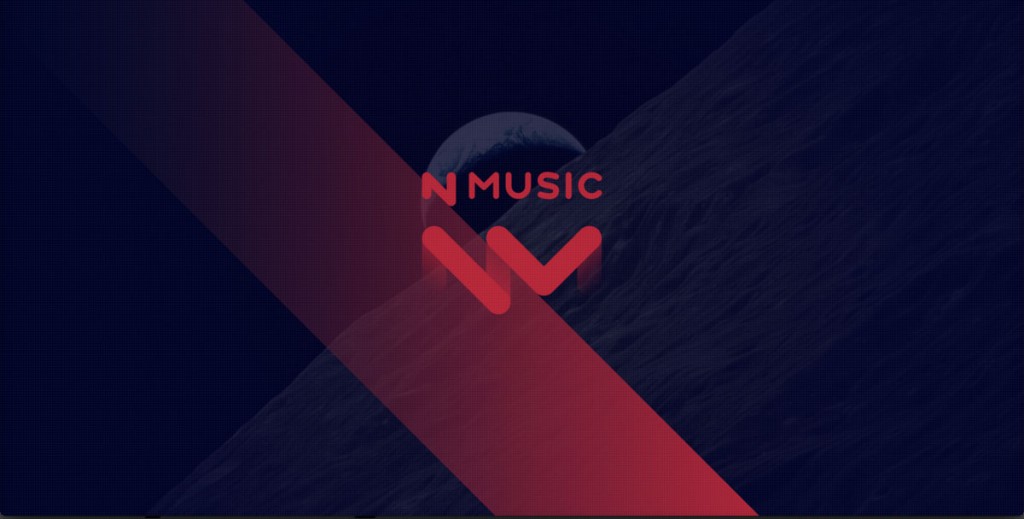 NMusic has a digital distribution service that works closely with the major à la carte stores, streaming services and mobile operators. Content is distributed and promoted with no cost towards the artists and is simultaneously worked on to give the best visibility through campaigns above the line and other commercial and marketing plans. It was launched in 2010 as part of Diligence Capital SGPS SA to do what was thought as impossible at the time: to find a creative solution for digital content distribution, able to please all consumers, partners and music agents. In 2011, Pathena SGPS SA joined NMusic as an investor and became an important partners. With this multi-platform system (that allows users to listen to synchronized music on computer, mobile phone, tablet and television) NMusic provides a catalog of millions of songs. On the bus, at home, at the office, music is available all the time, anywhere and with no advertising associated. The well known MEO MUSIC is one of their big customers.
SEE ALSO: Streamline, a project led by NMusic, just got €3.3M
MUSICVERB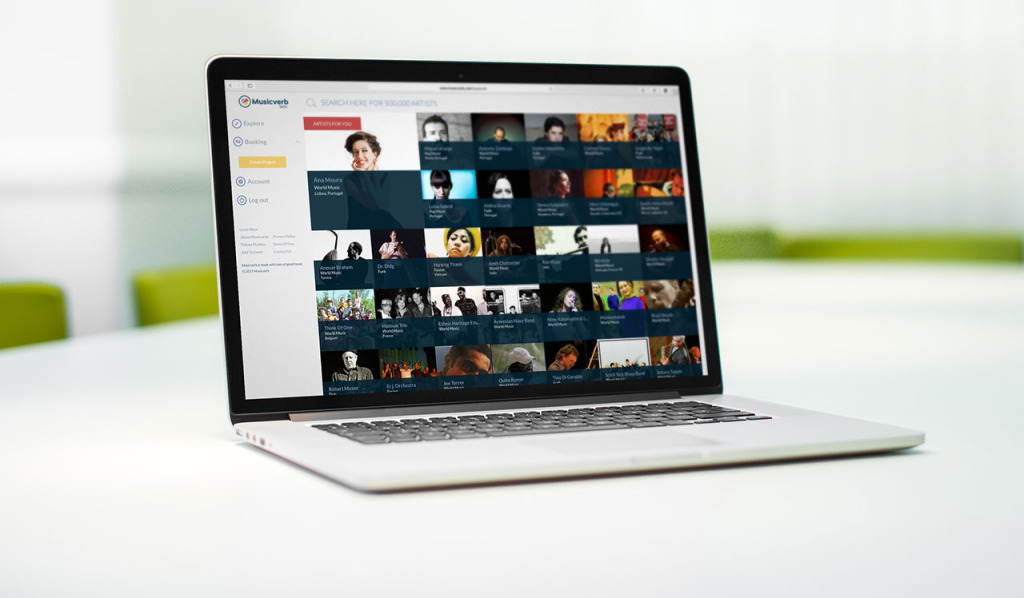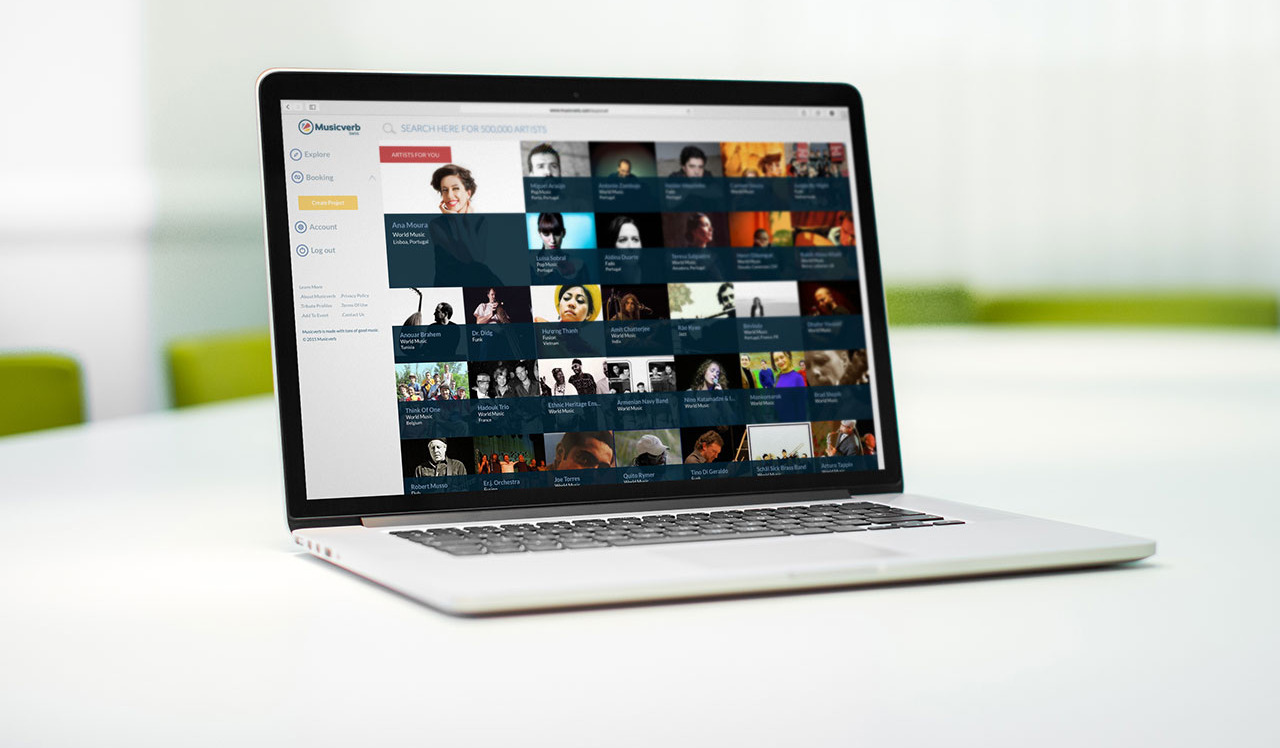 Musicverb is a cloud-based live music booking management platform. A B2B web software where agencies, events and artists share the same working environment to collaborate, optimize their workflows and network. Until now, agencies were showcasing their artists online, but from now on they are also delivering an amazing point-of-booking™ to promoters and curators, where they can create new booking requests. Events simplify their programming and booking job. In fact, once events have an account, it's all about selecting artists, evaluating options, being creative. This new tool brings a brand new life to the booking management job. All booking requests at one single place, being able to chat directly in a private and live conversation where messages have a legal value and work as a dynamic contract are just two of the many features for the live music world.
SEE ALSO: Musicverb presents the live music booking management in-app
MUSICYOU
MusicYou is the fastest way to share any moment with music. Users can share any content (text, photos, videos) with music. The process is quite simple: after taking a photo, making a video or writing a text, you just have to choose one out of 40 million musics available on the app and add it. You can share any moment with one or more friends, through any messenger app, social network or social media.
SEE ALSO: MusicYou raised 300.000€ in seed investment
MUSIKKI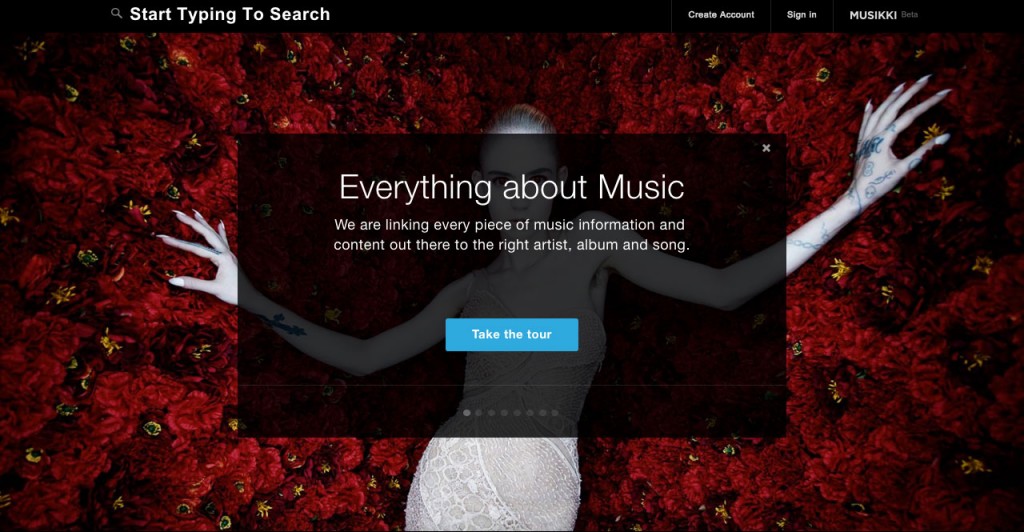 Musikki is a music platform that aims to bring together all the World's musical knowledge, content and services. Find everything about the artist, album or song; buy and listen; follow artists and get notified of upcoming releases and shows. In real-time, it connects all the musical dots on the Internet giving an order to all the scattered services out there. Musikki developed a music relational algorithm that associates, scattered content and services to the right artist, album or song. Besides aggregating information (bio, discography, news, reviews, etc.) and content (videos, photos, etc.) it also aggregates the services making it possible to buy music (Amazon, iTunes or 7digital) or listen to music through streaming services like Spotify, Deezer or Rdio. It's also possible to register as a music fan and manage our music journal.