Portuguese educational toy startup Science4you announces its intention to launch an Initial Public Offering (IPO) on shares representing its capital and requests its admission to...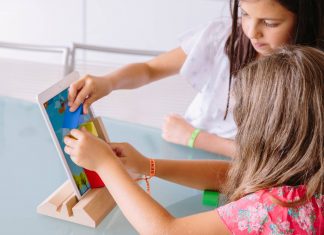 Magikbee, the iPad smart toys startup, was selected to be part of the Amazon Launchpad program in the UK. Magik Play, the startup first...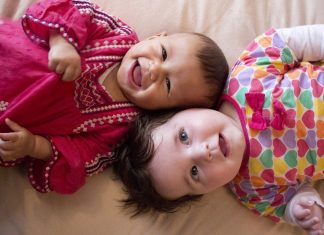 Even when they make noise, babies are cute. Ask Trump… Growing them is a challenging task, but hopefully you can make it a little easier...