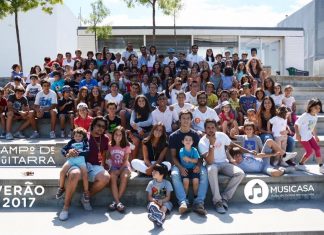 After recently been accepted into the Startup Lisboa incubator, Musicasa will host a five-day holiday music camp aimed at kids to learn guitar, piano,...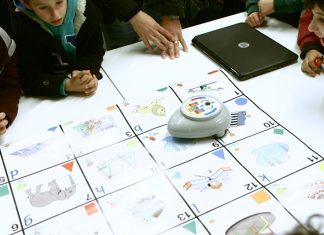 deCode Academy of Programming and Robotics returns in January with its third edition to teach kids coding and robotics. Taking place in Óbidos at both...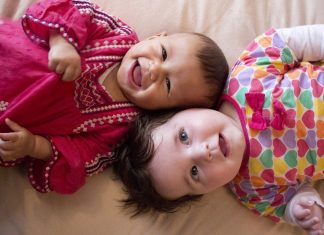 Even when they make noise, babies are cute. Ask Trump… Growing them is a challenging task, but hopefully you can make it a little easier...