The four teams selected for the 2015 edition of inRes were announced. Three from Porto and one from Coimbra, will benefit from a preparation phase in Portugal, followed by a seven-week structured immersion period in Pittsburgh, in the U.S., anchored at Carnegie Mellon University (CMU).
The review process was highly selective and the caliber of the applications to this call was especially high.
said the international review panel.
Meet the finalist: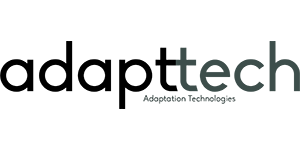 Adapttech (Porto):
Adapttech's product consists in a smart fitting solution for prosthesis; capable of identifying localized problems within the stump-socket interface, evaluate the level of adaptation and suggest the needed modifications to maximize it. This product aims to reduce the number of replacements needed to reach a patient's final socket, and thus, saving time and money.

Playsketch (Coimbra):
Playsketch is a solution that makes use of drawings on paper as an easy and natural way to create games. Using a mobile application, everyone will be able to draw a game on paper, take a photo of the drawing, and have it translated to a playable game for you and your friends to enjoy.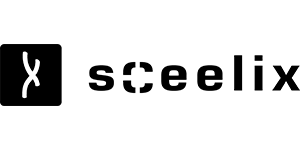 Sceelix (Porto):
Sceelix is a software that allows you to create complex 3D scenes with all its elements – Geometry, Lights, Textures, Interactions and so on – in a smart and efficient way. Sceelix can create real or fictitious scenes by taking advantage of identifiable creation patterns and/or available geographical data, adding some randomness when, and if, appropriate. This allows you, for instance, to create massive forests with no tree the same as the next, or mega cities with unique styles. The inRes 2015 team is composed by Francisco Rebello de Andrade (General Manager) and Pedro Brandão e Silva (Development Manager).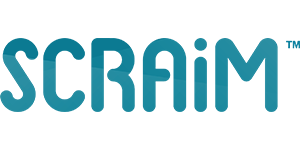 Scraim (Porto):
Scraim is an online service for project management based on adaptable processes, to help standardise best practices, revolutionising the implementation of international certifications making them affordable for small/medium companies. It is a complete and easy Multiplatform SaaS, based on the most advanced methodologies.
João Claro and José M. F. Moura, directors of the CMU Portugal in Portugal and at CMU, respectively, emphasized:
inRes is specific for teams that have already proven technical feasibility, had interaction with the target industry, but have not yet reached regular sales. (…) These four teams are the ones that the review panel considered to be on this sweet spot.
---
inRes is offered by the CMU Portugal Program and funded by Fundação para a Ciência e Tecnologia. The Carnegie Mellon University (CMU), Caixa Capital, Pittsburgh Regional Alliance (PRA), UTEN Portugal, and INESC TEC are also involved.