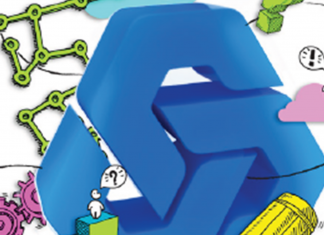 For the second time, Caixa Capital brought together numerous national and international investors, startups, incubators, research centers and universities at Caixa Empreender Award. This event wants to promote...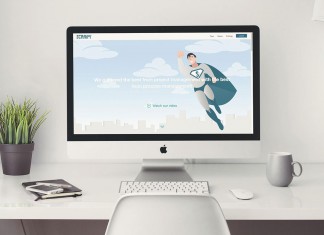 After 6 weeks of intensive work in Pittsburgh and a week in Silicon Valley, the teams from inRes program came back to pitch their projects...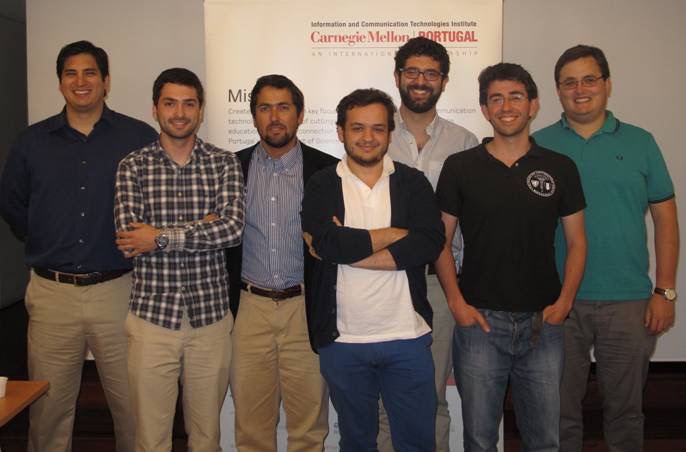 The four teams selected for the 2015 edition of inRes were announced. Three from Porto and one from Coimbra, will benefit from a preparation phase...