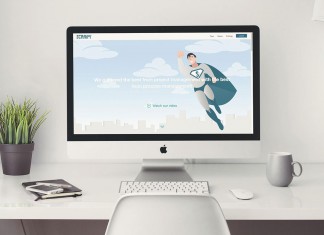 After 6 weeks of intensive work in Pittsburgh and a week in Silicon Valley, the teams from inRes program came back to pitch their projects...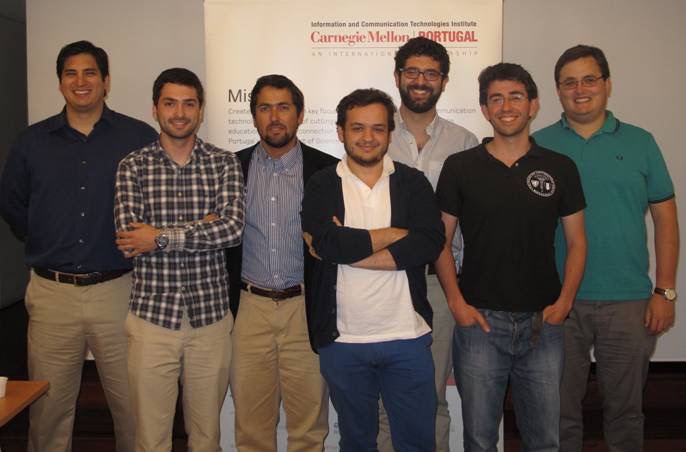 The four teams selected for the 2015 edition of inRes were announced. Three from Porto and one from Coimbra, will benefit from a preparation phase...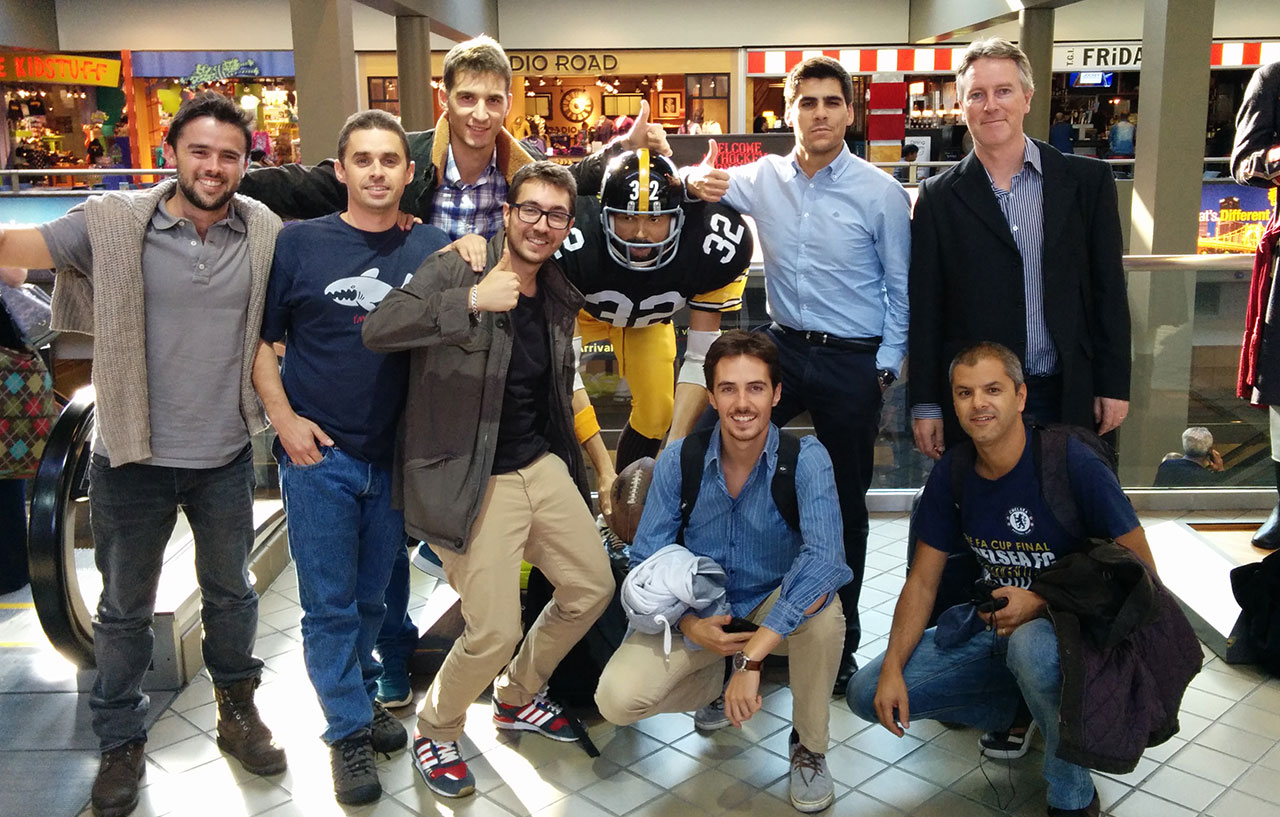 After the success of the first edition in 2014, which took eight Portuguese entrepreneurs to the United States, inRes reopens applications for their 2015...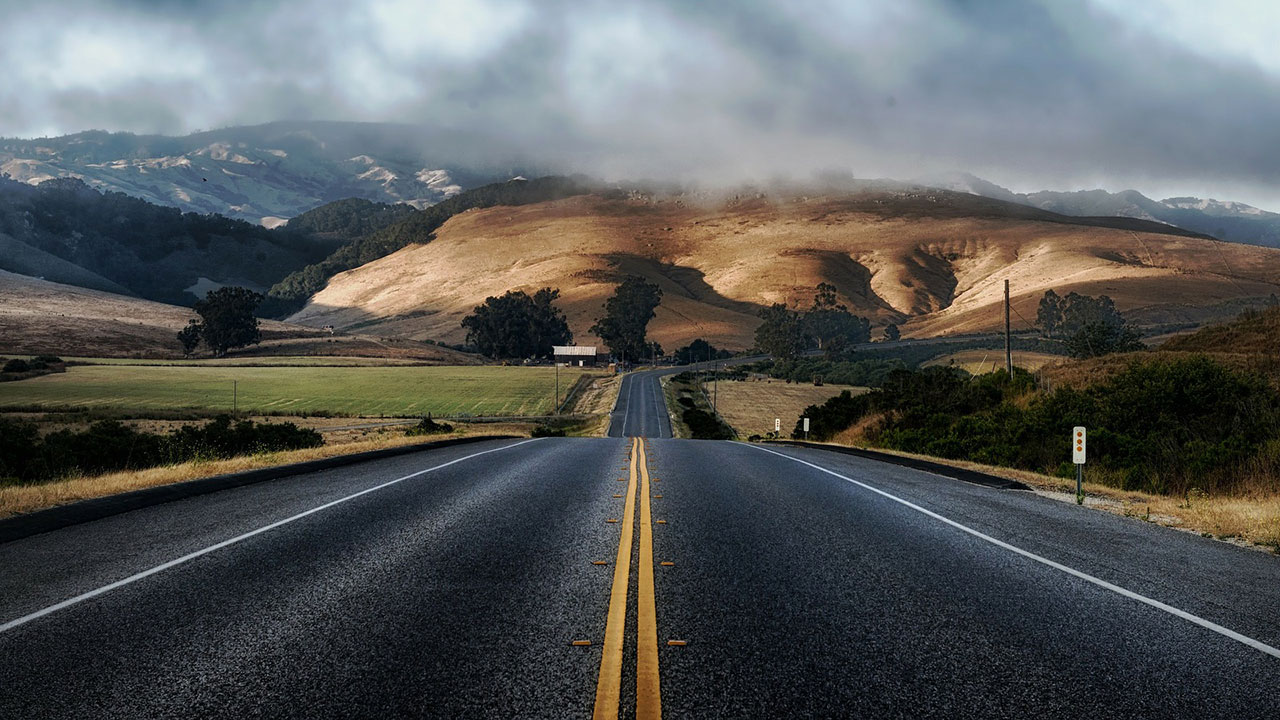 A Portuguese startup is running over costs and consumption in heavy vehicles, monster truck style. The formula to their success? 4 entrepreneurial Electrical Engineering...