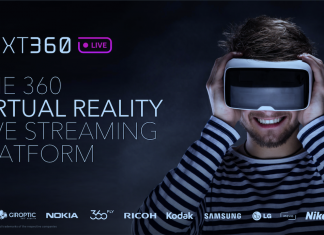 SeatWish is launching publicly NEXT360, a multi-camera platform to monetize live streams in 360 / Virtual Reality, on 8th November during the Web Summit...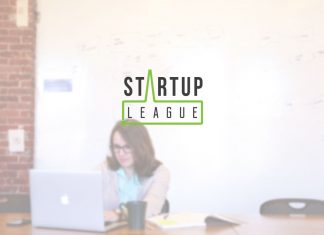 Conference tickets, Startup Booths, PR, Marketing and branded swag are all familiar topics to Startups and burn a considerable amount of their tight budget....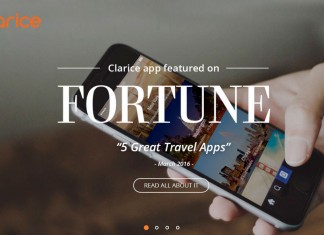 Travelling and exploring new destinations is getting easier with tons of online and mobile services. It's already possible to find tickets, book hotels, plan...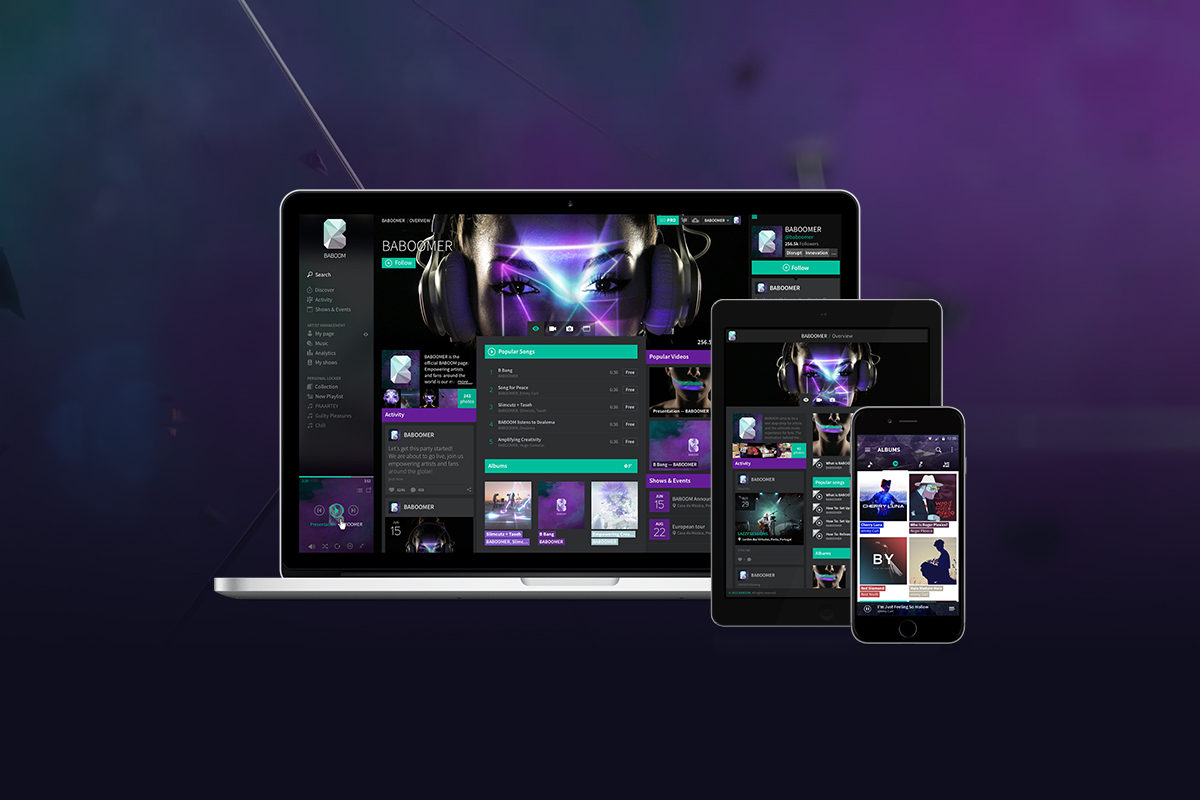 Founded on July 2014 and after $4.5M of investment (according to CrunchBase) the Portuguese music platform is ready to blast the current music industry...