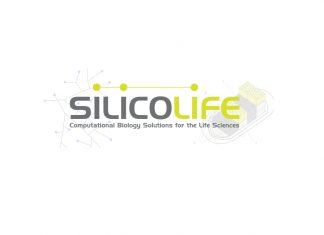 SilicoLife took the 15th place in the "40 Hottest Companies in Advanced Bioeconomy 2016-17". The recognition published by The Diggest and Nuu - the world's most...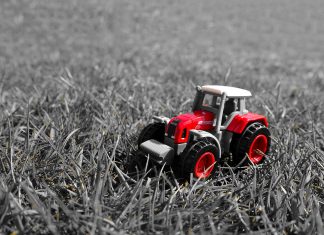 There's a new wave of young farmers revolutionising the agriculture industry. Today, more than half of the Portuguese farmers are more than 65 years old and...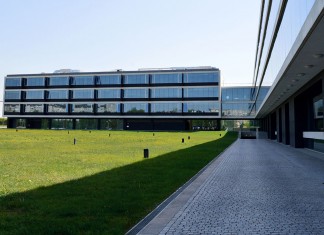 The European Space Agency Business Incubator Center (ESA BIC) has selected its first two startups in the north region, represented by the Science and Technology Park...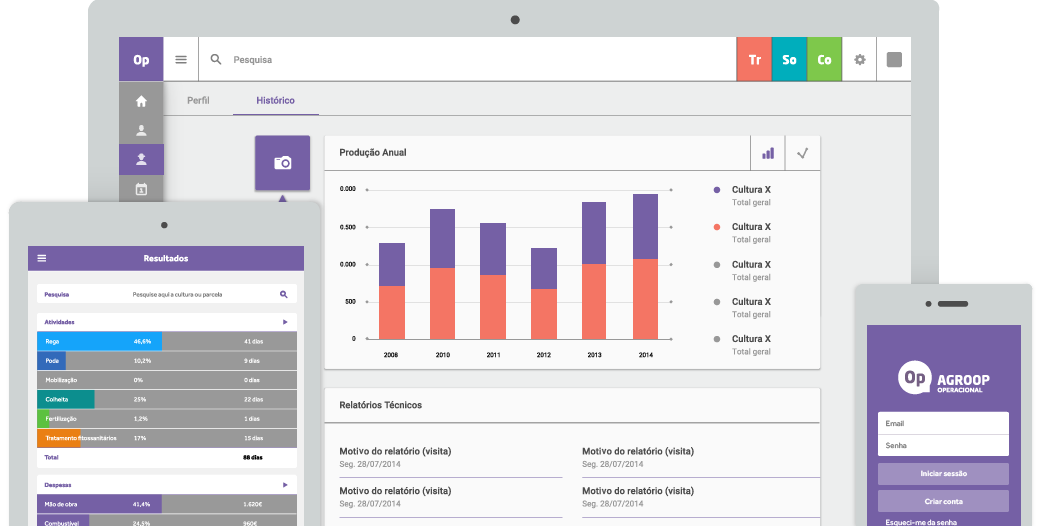 Covilhã based Agroop is the first Portuguese startup to raise money on Seedrs. Agroop is a cloud based platform that allows farmers to manage...