Authors
Posts by Inês Faria
When music and technology meet, only great things can come from there. The long marriage between these two makes it hard to find a...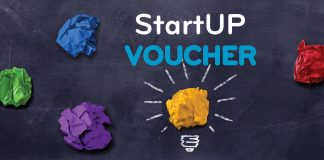 You can apply to StartUP Voucher until next December 19th. The new initiative from the Portuguese government gives youngsters from ages 18 to 35...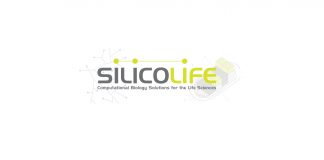 SilicoLife took the 15th place in the "40 Hottest Companies in Advanced Bioeconomy 2016-17". The recognition published by The Diggest and Nuu - the world's most...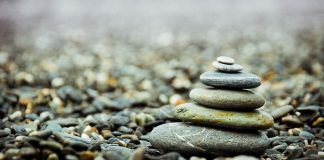 All about sports, health and well-being? Until November 25th, you can apply to II Incubar+Lezíria Business Ideas Competition and win monetary grants and incubation...