The Allianz Group publishes its Risk Barometer report, identifying the top 10 risks for Portuguese companies in 2019.
The report identified the most important corporate perils for the year ahead and beyond, based on the insight of more than 2,400 risk management experts from over 80 countries.
Business interruption is the main risk for Portuguese companies, according to the report.
Read More: IoT business models and adoption in Portugal: report
The Top 10 Risks Portuguese Companies Face in 2019
Business interruption (39% of responses), including the suspension of supply chains, is the main risk pointed out by the 29 Portuguese experts
Cyber incidents such as data breaches and IT failures (36%)
Natural catastrophes such as storms, floods, and earthquakes ( 33%)
Market developments such as volatility, competition new entrants, mergers and acquisitions, stagnation and oscillation of the market (31%)
Changes in legislation and regulation having to do with trade disputes and tariffs, economic sanctions, protectionism, Brexit, disintegration of Euro area (18%)
Macroeconomic developments such as austerity programs, increasing commodity prices, deflation, inflation (18%)
New technologies such as the impact of increased interconnectivity, nanotechnology, artificial intelligence, 3D printing, autonomous vehicles, and blockchain (18%)
Climate change (18%)
Fires and explosions (18%)
Product recall, quality management and defects in series (15%)
Read More: The current state of AI in Portuguese companies: Ernst & Young report
Of all the major risks to Portuguese businesses, a lack of skilled workers is not among them as Portugal continues to attract top talent from not just at home but from around the world.
Read More: Porto is Europe's 3rd fastest growing tech hub: report
Globally, business disruption continues to be the biggest threat to companies worldwide for the seventh consecutive year and is the highest risk in countries such as the US, Canada, Germany, Spain, Italy and China.
Potential business disruption scenarios are becoming increasingly diverse and complex in a globally connected economy, including the breakdown of major IT systems, withdrawal of quality products or problems, terrorism or political turmoil, or environmental pollution.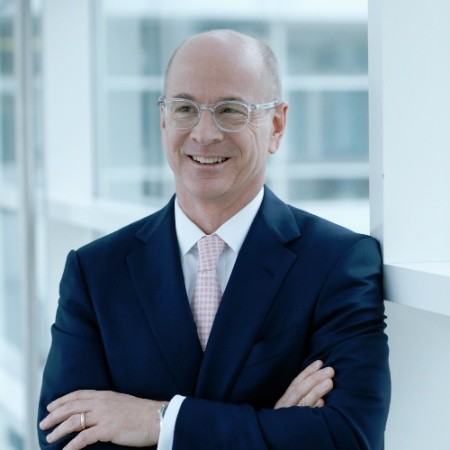 "Companies need to plan a wide variety of scenarios and disruptive stimuli, since that's where their big exposure lies in the current network society," said Chris Fischer Hirs, CEO of Allianz Global Corporate & Specialty (AGCS), in a statement.
"Disruptive risks can be physical, such as fires or storms, or virtual, such as an IT outage, which can occur by malicious and accidental means. These may derive from your own operations, but also from suppliers, customers or IT service providers of the company.
"Whatever the cause, the financial loss to companies after a standstill can be huge. New risk management solutions, analytical tools and innovative partnerships can help you better understand and mitigate the myriad of risks and avoid losses before they occur," he added.
Both cyber risk and business risk are increasingly intertwined and ransomware attacks or accidental IT outages often result in the disruption of operations and services that cost hundreds of millions of dollars.
Cyber ​​incidents are classified as the most feared business interruption (50% of respondents), followed by fires (40%) and natural disasters (38%). At the same time, business disruption appears to be the biggest cause of financial losses to businesses after a cyber incident (69% of responses).
A word from our Sponsor: Looking for Content Marketing support? Click here.