Porto-born GPS pet tracker startup Findster has the best selling product on Amazon's Pet Location & Activity Trackers category.
Findster Duo+ is the GPS pet tracker without monthly fees – a real-time pet locator and a pet activity tracker that rewards you for keeping your furry friend healthy.
As of today, January 16, 2019, three Findster product offerings occupy the top five spots in the same category on Amazon.
Findster Duo+ Pet Tracker ($149.99)
CAT TAILER ($59.00)
Findster Duo+ Pet Tracker ($199.99)
Tractive 3G Dog GPS Tracker and pet Finder ($53.15)
Findster Duo+ Pet Tracker ($249.99)
André Carvalheira, Co-CEO of the Portuguese startup now based in San Francisco, CA, explained to Dinheiro Vivo that this success is one reason why Findster's turnover exploded in the last year.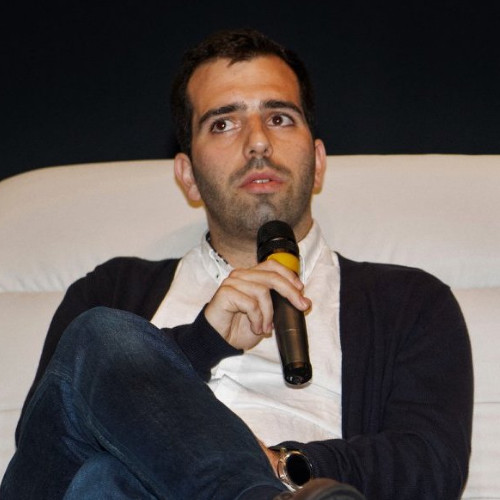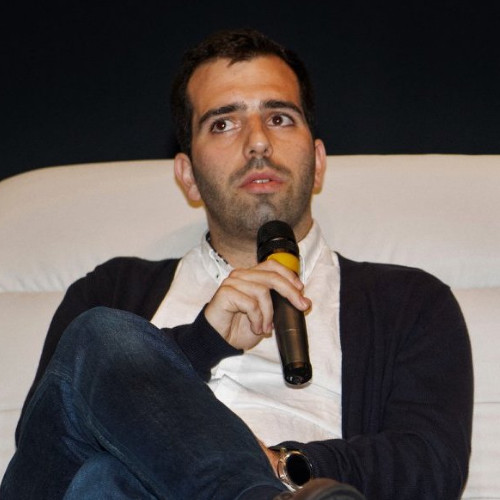 "There was a 650% growth over the previous year in billing," said Carvalheira.
"This accelerated pace of growth is due mainly to two things: we have a unique product and the pet market is huge and growing," he added.
Findster's focus remains on the US market, as "families look more and more at pets as part of the family and are willing to invest more money in their safety and well-being," according to Dinheiro Vivo.
The US pet market is an estimated $86 billion industry, according to the U.S. Pet Market Outlook, 2018-2019 report.
With the good results on Amazon, Findster is giving priority to English-speaking countries, "because the opportunity is also very big." However, Carvalheira said that one of the 2019 challenges "will be to start looking more seriously to other interesting markets as well. In the first instance, this will involve communicating the product to potential customers in their native language."
For the past two years Findster represented Portugal at the Consumer Electronics Show (CES) in Las Vegas.
Read More: 6 Portuguese startups head to CES 2018 in Las Vegas
Exactly three years ago to the date Portugal Startups reported that Findster had been accepted to the HAX accelerator in San Francisco, and oh! how the company has grown!
Read More: Findster selected for HAX, the first and largest hardware accelerator

Findster Duo+ is the only GPS Pet Tracker to allow true Real-Time Tracking, using the most reliable and precise technology to monitor your dog or cat.
Simply attach it to your pet's collar and track their location and activity on your phone in real-time, without any subscription.
A word from our Sponsor: Looking for Content Marketing support? Click here.