Portugal's first Java conference, JNation, will take place June 19 in Coimbra with speakers from Google, Amazon, and Oracle. JNation, the international technology conference dedicated to...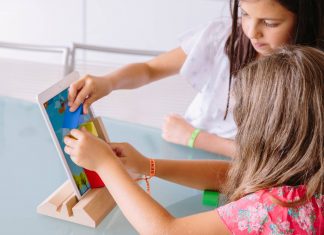 Magikbee, the iPad smart toys startup, was selected to be part of the Amazon Launchpad program in the UK. Magik Play, the startup first...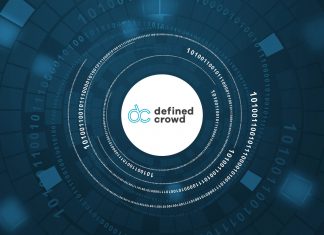 When we think about David, the lovely humanoid child able of expressing emotions, his story seems far to be real. But Artificial Intelligence is...

Join us for Amazon Web Services (AWS) AWSome Day in Lisbon on Thursday, April 16. This free, one-day training event will be delivered by...