One of the biggest international developer events, NDC, is coming to Porto with the support of Portugal's first unicorn, Farfetch.
Read More: Farfetch opens 150-person luxury office in Braga with go-kart track
The Alfândega Porto Congress Centre will be host to the Norwegian Developers Conference (NDC) — four days dedicated to best practices in the area of ​​software development, from February 26 to March 1.
"The support of Farfetch, our main sponsor, was decisive for us to move forward with a four-day event in Portugal in 2019"
Founded in Oslo in 2008, the NDC quickly became one of the largest .Net independent conferences in the world. Annually, it also takes place in London, Sydney, Copenhagen, Kongsberg and now, for the first time, in Porto.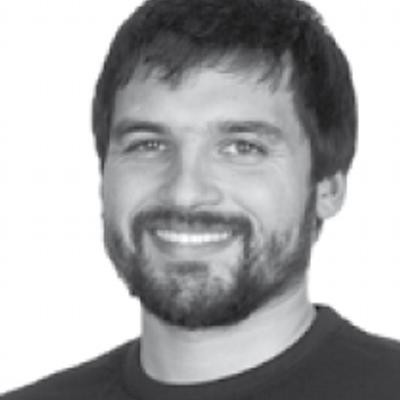 "We had already been recommended to Porto for its vibrant technological ecosystem and for being one of the most sought-after destinations in Europe today," said Jakob Bradford, Managing Director of NDC.
"But the support of Farfetch, our main sponsor, was decisive for us to move forward with a four-day event in Portugal in 2019. We are sure that all participants traveling abroad will fall in love with the city and the hospitality of its inhabitants. The same thing happened to us, and we could not be more anxious to return," he added.
Read More: Porto is Europe's 3rd fastest growing tech hub: report
NDC Porto will showcase 51 speakers, 49 conferences and 6 workshops covering virtually every area of software development and teeming with buzzwords like:
Agile, AI, Architecture, Cloud, Concurrency, Continuous Delivery, Cross-Platform, Database, Design, DevOps, Docker, Embedded, Ethics, Fun, Functional Programming, JavaScript, Languages, Machine Learning, Microservices, Microsoft, Mobile, People, Security, Serverless, Soft Skills, Testing, Tools, UX, Web and .NET.
NDC arrives in Porto with the support of Farfetch, the leading global technology platform for the luxury fashion industry, which presents itself as the main sponsor of the event.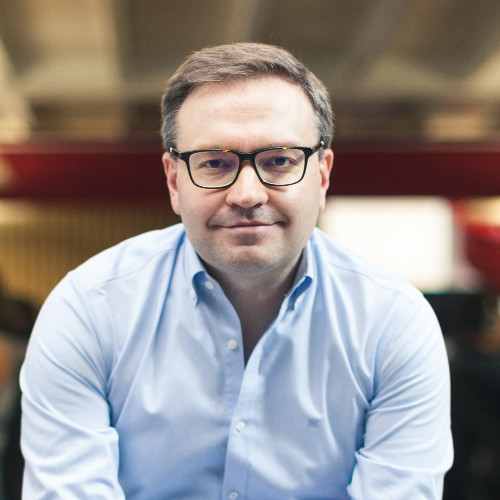 "The NDC team has been able to build a conference of exceptional quality that is easily recognizable in the selection of renowned speakers, in the variety of workshops, and even the fact it brings a remarkable community of programmers to one place," said Cipriano Sousa, CTO of Farfetch.
"We could not be more pleased with the arrival of the event in Portugal. We know that we played a decisive role in the coming of NDC to Porto, which is the city where we have installed one of our largest offices and which still represents the largest technological center of our company," he added.
Read More: Farfetch IPO raises €754M
There will be two days of workshops and two days of conferences with renowned speakers such as
Rob Conery (Microsoft Developer Cloud and author of "The Imposter's Handbook")
Carl Franklin and Richard Campbell (presenters of ".NET Rocks!", the first and most heard podcast for .NET programmers)
Dominick Baier (independent consultant specializing in identity and access control)
Michele Bustamante (founder and Chief Information Officer of Solliance and regional director of Microsoft)
Evelina Gabasova (Senior Research Data Scientist at The Alan Turing Institute), among many others.
The event is considered a true festival for programmers, and offers a complete experience to its participants. Access to internationally renowned speakers, the best programmers in the world, good food, and evening events with great networking opportunities await at NDC Porto.
Depending on participation in workshops and with or without a hotel package, tickets for NDC Porto cost between €600 and €1,300.
A word from our Sponsor: Looking for Content Marketing support? Click here.