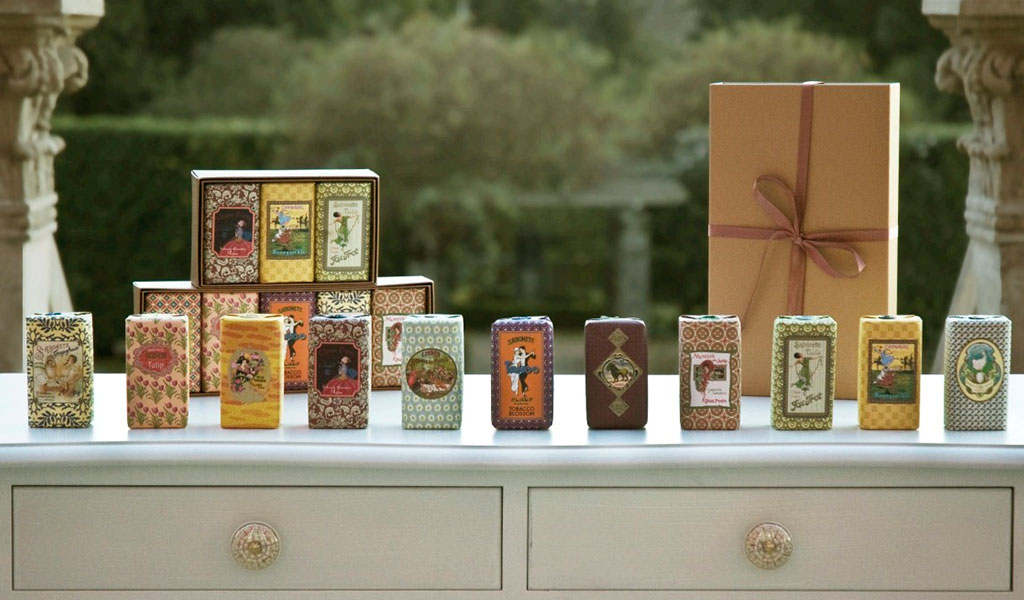 Date of foundation: 1918
Founded in 1918, its history dates back to 1887. After several decades leading the Portuguese market and after introducing some innovative products and routes of distribution in the country, the brand lost its vigor for some decades. In 1994 the company was restructured, as well as its portfolio, when two great-grandchildren of one of the founders took the lead.
With the change of millennium, Ach Brito launched a luxury brand, Claus Porto, which you might recognize as one of Oprah's favorite things.
Ach Brito acquired the second oldest soap factory in Portugal, Saboaria e Perfumaria Confiança SA. The respect for the tradition and history, the quality and innovation of the products and the focus on the international market, brought Ach Brito to this article.