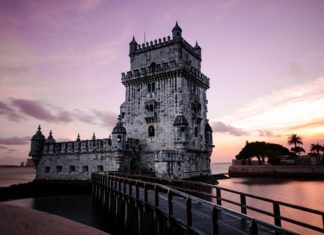 Portugal Ventures will hold a "Call for Tourism" to promote projects and startups that highlight Portugal's culture and heritage after investing €2 million in...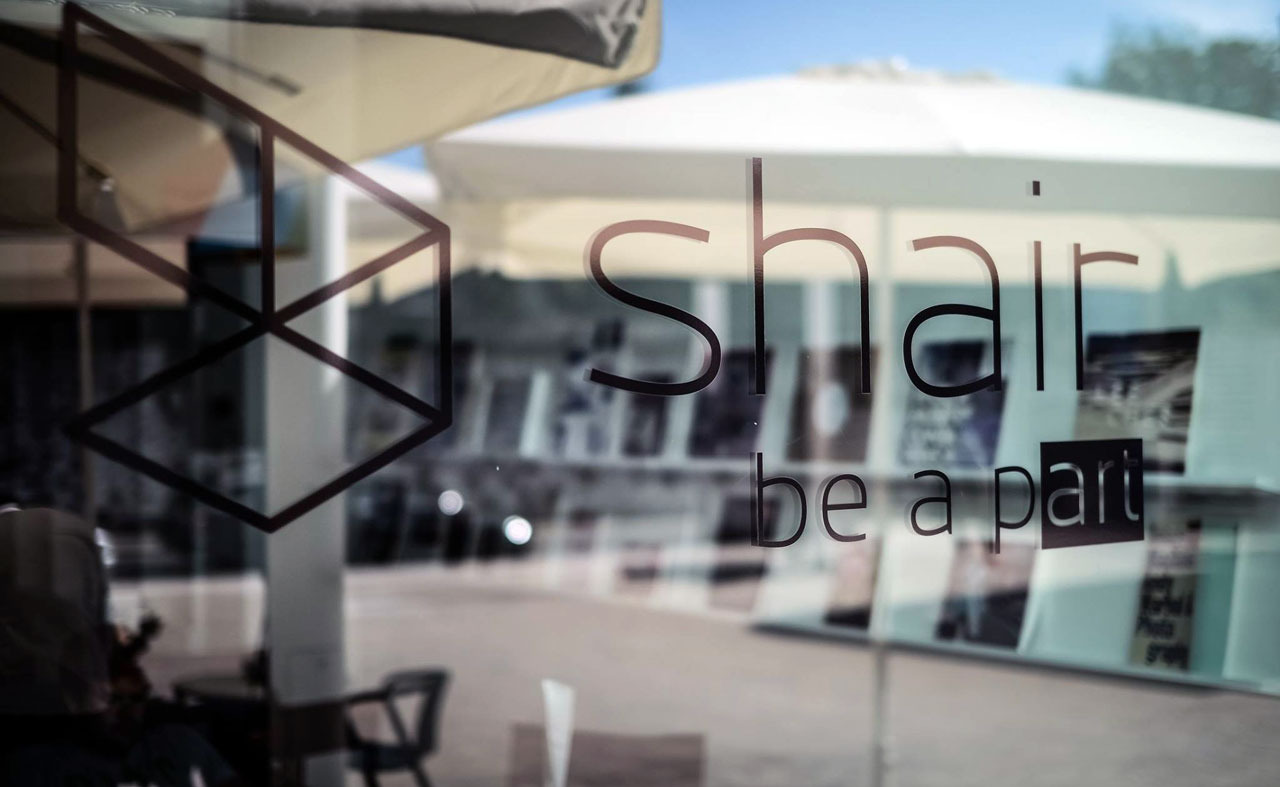 shair is a project run by dst group that brings together young artists from different areas to share their works in one space.  José...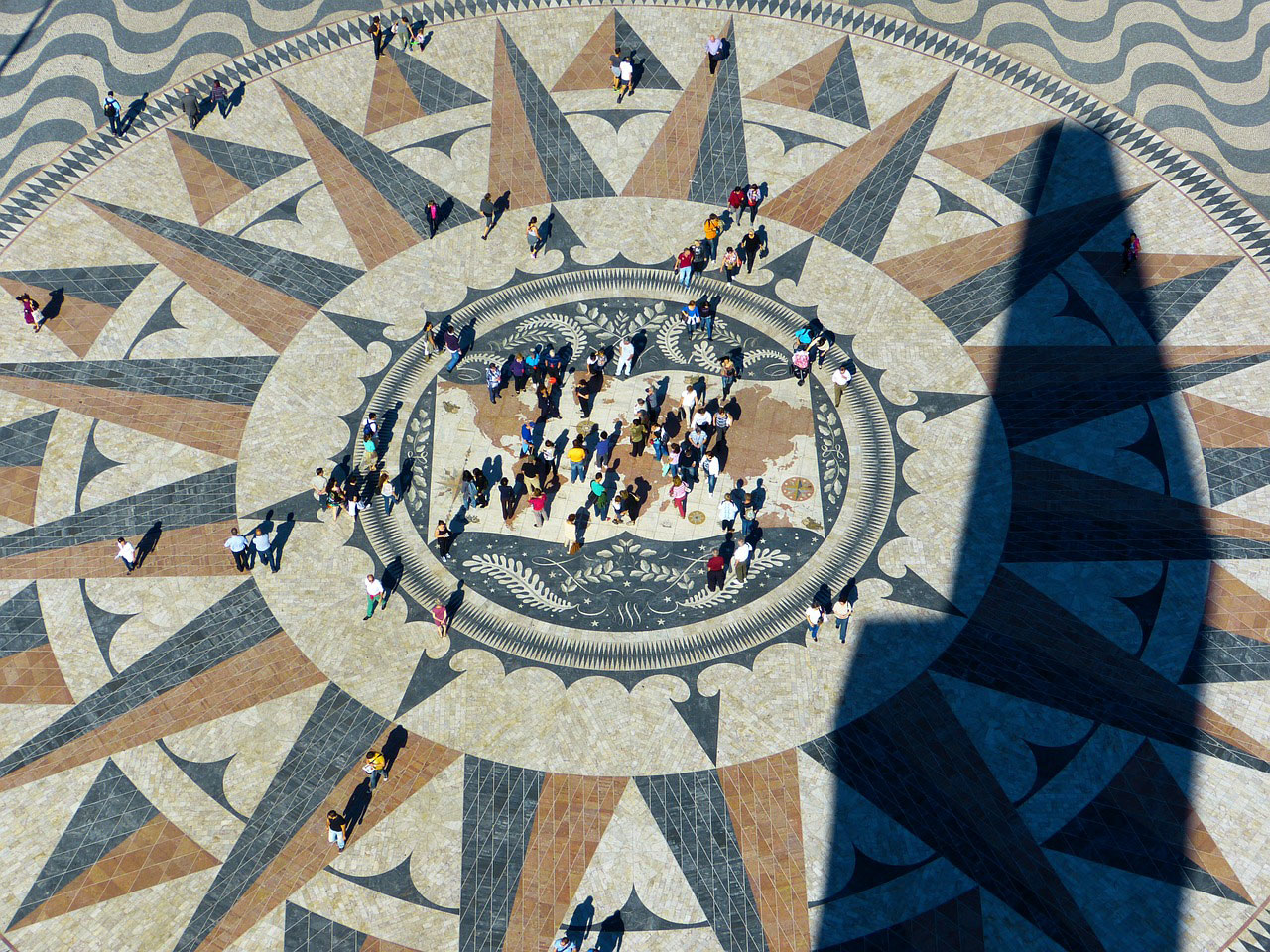 To endure in time is a matter of brains. Hereby, we're presenting you a series of two articles that showcase 10 brands that more...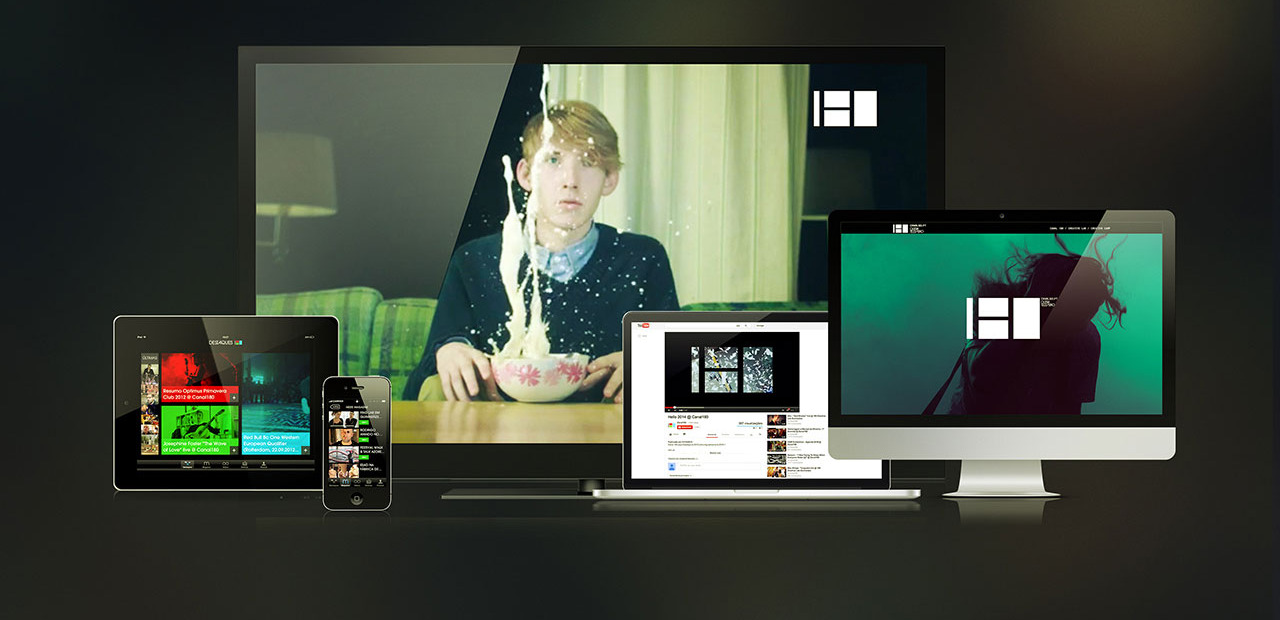 Imagine there was a TV Channel with no big studios, no cameras and no reality shows. That you'd be able to watch programs dedicated...