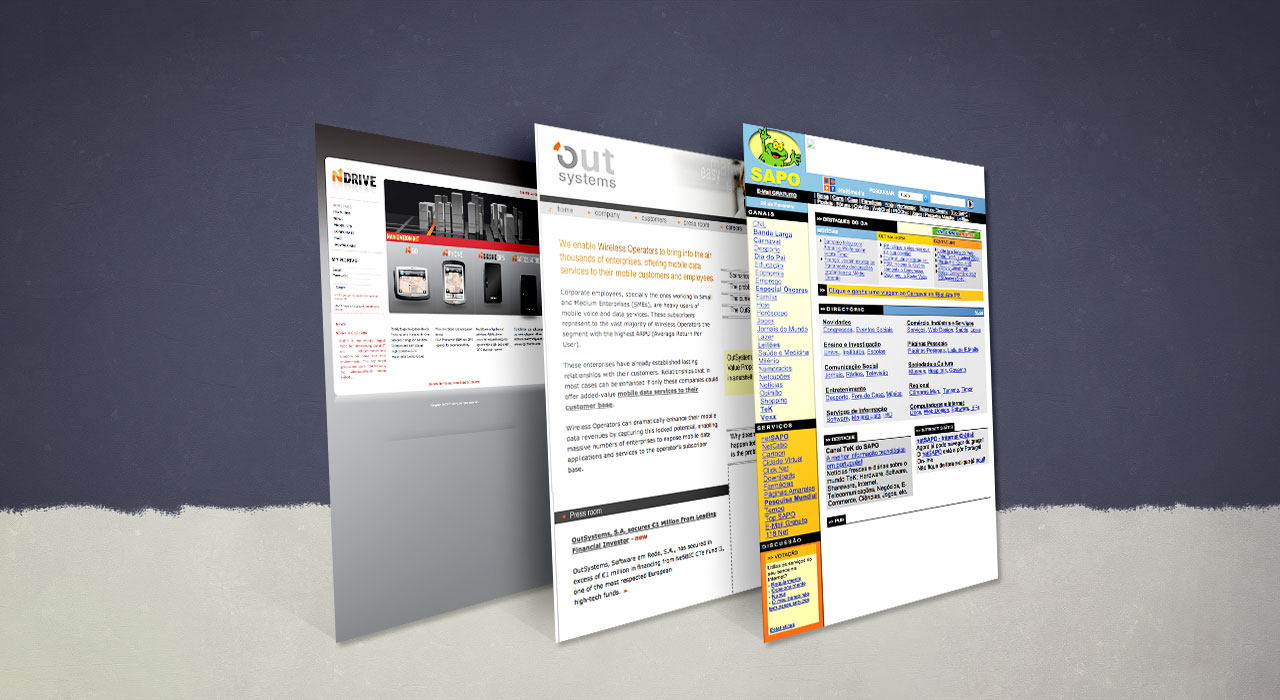 Have you ever wondered how some websites looked like in the 00's? Or even in the 90's? I did. The nerdy-me decided to time travel...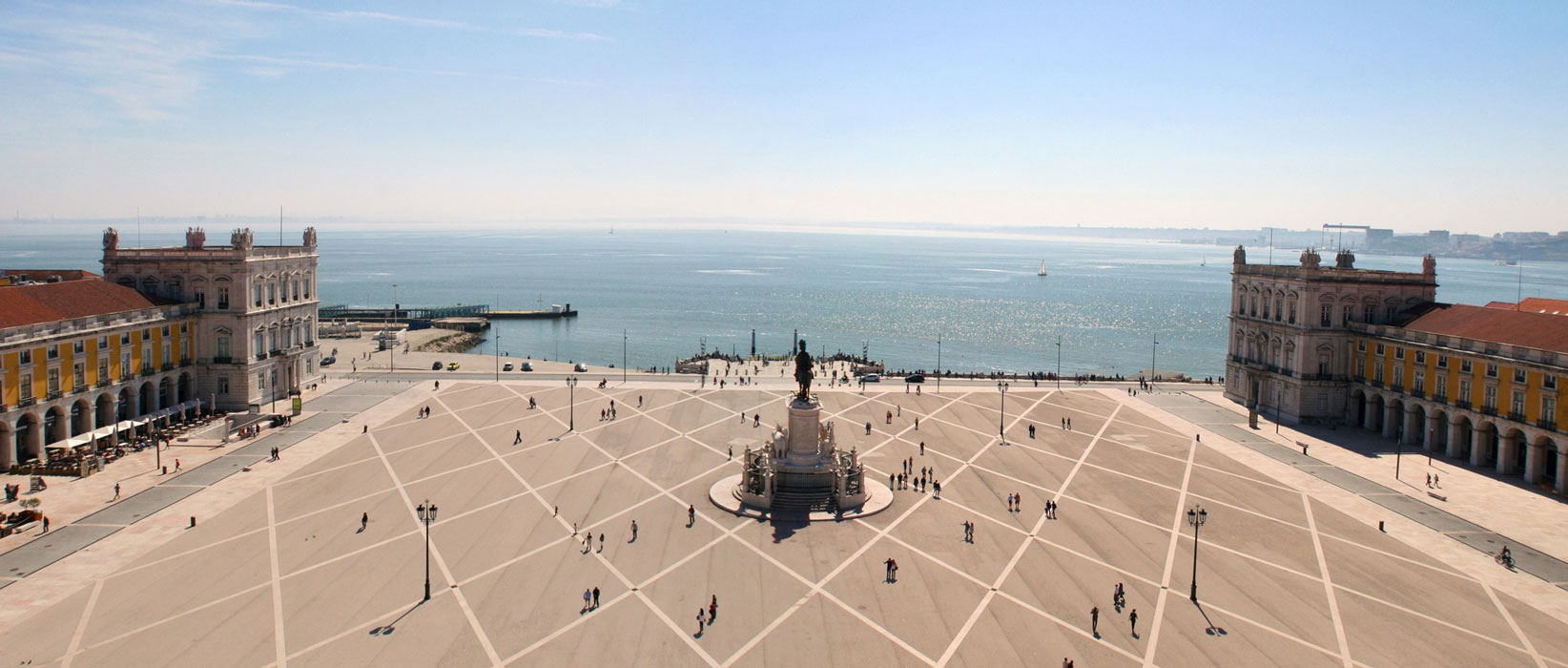 A few days ago we introduced you to 5 brands that more than companies, are Portugality Ambassadors. Ancient Portuguese products that resisted the test...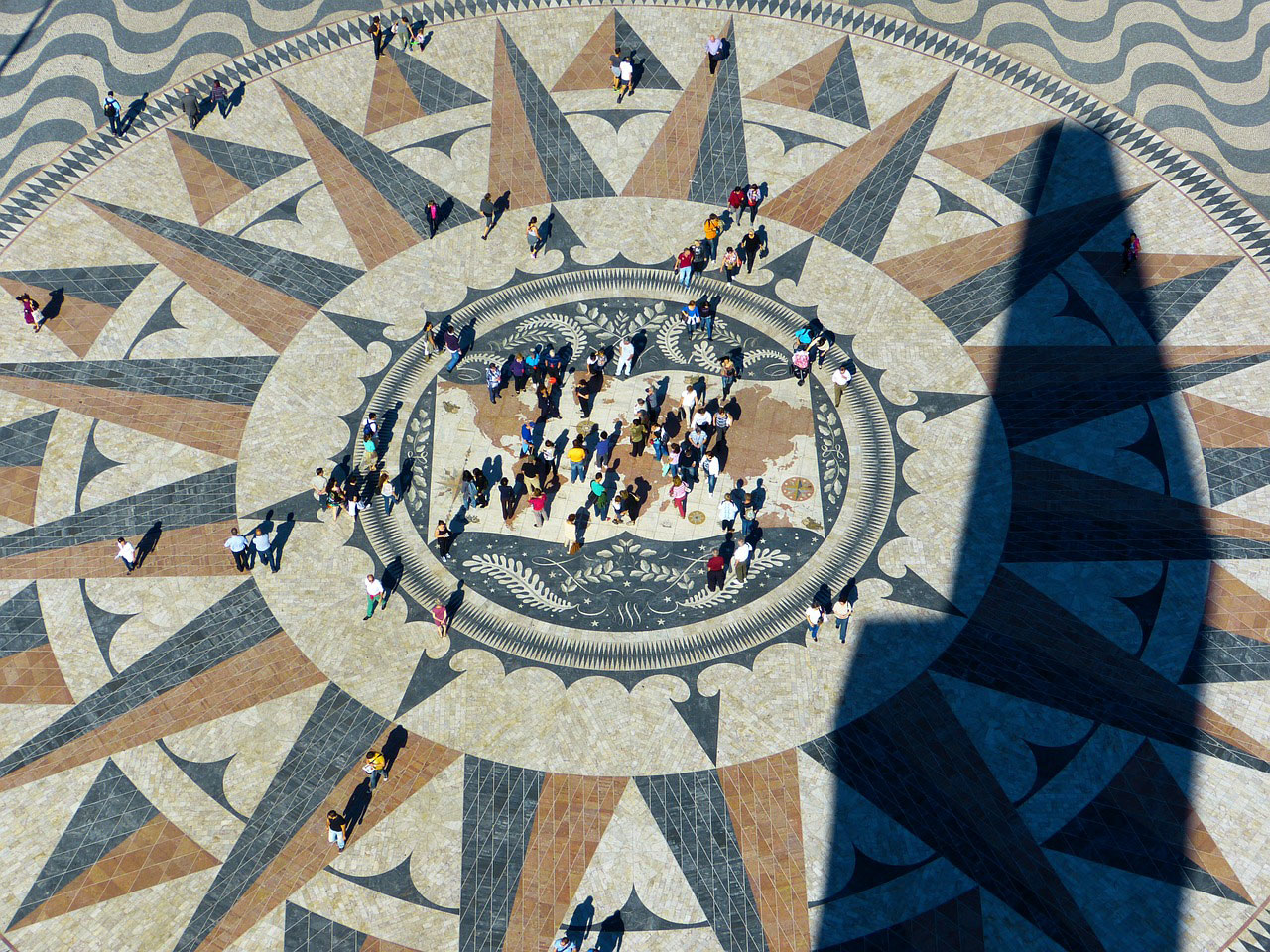 To endure in time is a matter of brains. Hereby, we're presenting you a series of two articles that showcase 10 brands that more...