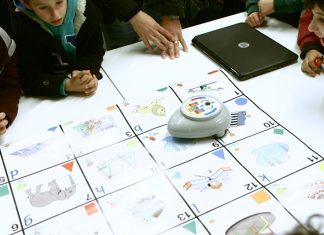 deCode Academy of Programming and Robotics returns in January with its third edition to teach kids coding and robotics. Taking place in Óbidos at both...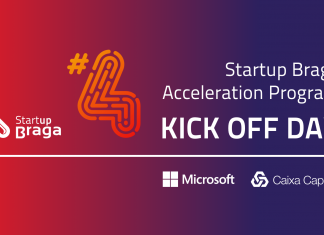 Once a year Startup Braga runs an edition of its acceleration program, gathering startups coming from the digital health field, nanotechnology and digital economy. Startup...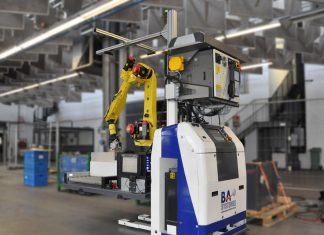 The first mobile manipulator robot developing picking operations in the automotive industry has Portuguese technology. If so far the handling of pieces in this sector...