Once a year Startup Braga runs an edition of its acceleration program, gathering startups coming from the digital health field, nanotechnology and digital economy.
Startup Braga has promoted three acceleration programs so far. 29 teams were supported and 70% of them got funding in a total of €8M.
The fourth edition was launched last Thursday, with a kickoff event that introduced to the community the 13 startups selected from over 100 applications coming from 21 countries.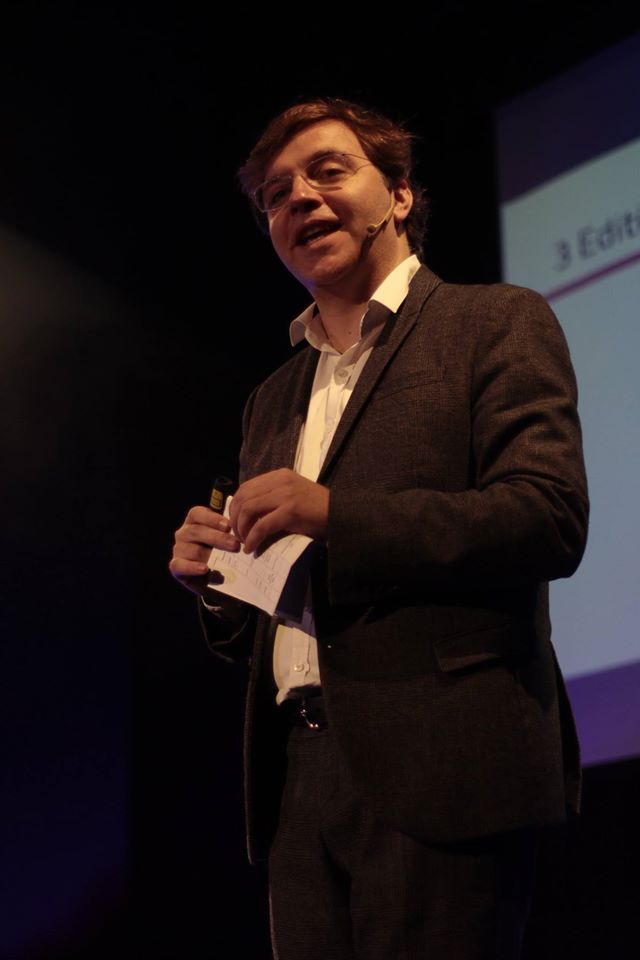 According to Startup Braga President, Carlos Oliveira, this is the place to be:
"We want to take these startups even further and take advantage of an ecosystem which is already a preferential hub for the development of products in medtech, nanotechnology and digital economy."
AI, bots, nanomaterials, IoT, robots and biosensors with potential application in oncology, digital commerce or the batteries of the future are some of the technologies joining now Startup Braga.
What are the startups and what are they doing?
---
Braga, Portugal

Artificial intelligence based smart assistant to interact with customers. Using Deep Neural Networks, Natural Language Processing and other powerful algorithms, their agents are capable to understand, respond and perform tasks immediately 24 hours a day.
---
Porto, Portugal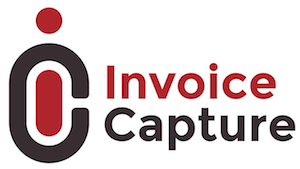 Autonomous and automatic SaaS that allows companies initiate collection of their overdue invoices. This software identifies all overdue debts and, depending on costumers'​ settings sends emails, SMSs, VMSs, and/or letters by regular post, to debtors.
---
Leiria, Portugal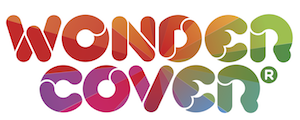 Gadget that adapts any tablet into a game board enabling a group game without one player seeing the game of other players. It consists of a gaming shield to apply on a tablet and digital games that you can freely download on Apple or Android.
---
Matosinhos, Portugal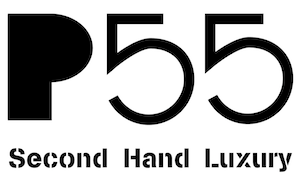 Online Platform that sells Second Hand Luxury with fast evaluation, authenticity check and sale.
---
Porto, Portugal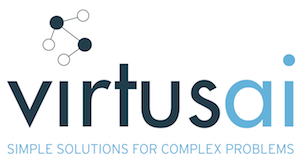 Virtus.Sense is a full-stack flexible IoT platform that intends to provide an easy way for businesses to enter the world of IoT. It includes all the technology required to quickly deploy sensors and interact with data.
---
Robotic Solutions
Riga, Latvia

Multi-agent system that allows robots and industrial equipment to communicate with each other and organize the work in teams by sending data to a server where it is processed by their algorithm that sends commands back to the equipment ensuring collaboration and work coordination in a team.
---
Faro, Portugal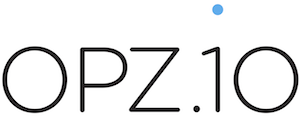 Time registration is one of the best data sources for organizations to make decisions. Unfortunately, that process still relies mostly on manual insertion by humans. Opz.io abolishes timesheets and timers. Time is automatically tracked and categorized into activities and classified into client/project due to its artificial intelligence engine.
---
London, UK

Numismatic & Philatelic Marketplace that allow collectors to buy from professional dealers. It brings trust to buyers by accepting only professional dealers and provide better conditions with cheaper fees to dealers.
---
Lisbon, Portugal

CardioID developed a modular, patent-pending technology that pervasively acquires the heart signal (electrocardiogram – ECG) from the hands of the user through sensors embedded on everyday life objects. The solution has a significant potential impact on several markets, but their first focus is on the automotive industry.
---
Sever do Vouga, Portugal

Groundbreaking technology to mass produce high-quality graphene. The vision is to distribute low-cost graphene worldwide to achieve globalization of graphene-related materials and other nanomaterials.
---
BestHealth
Braga, Portugal

BestHealth is a health R&D company, focused in developing adhesives to be applied in areas as ostomy, disposable medical sensors, hot and cold therapy, wound dressing, plaster and other.
---
EasyBiopsy
Braga, Portugal

EasyBiopsy enables liquid biopsy for metastatic cancer at the point-of-care. It uses a proprietary cell microfluidic capture tool that can be used for early cancer detection, better prognosis, and personalized treatment.
---
Lisbon and Stockholm, Portugal and Sweden

GO Clean is a technology for removal of toxic heavy metals pollutants (Hg, Cd, Pb) from potable and waste water. Based on advanced nanomaterials it is highly efficient, environmentally friendly and low cost solution.
---