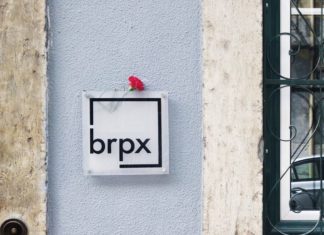 Bright Pixel announces its first international partnership with Spanish startup accelerator EGI Booster to attract retail and ecommerce talent across borders. Bright Pixel's first international...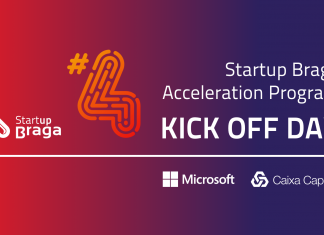 Once a year Startup Braga runs an edition of its acceleration program, gathering startups coming from the digital health field, nanotechnology and digital economy. Startup...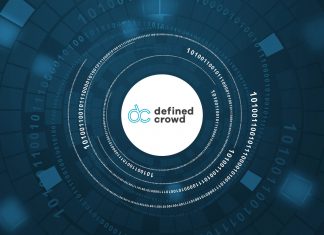 When we think about David, the lovely humanoid child able of expressing emotions, his story seems far to be real. But Artificial Intelligence is...