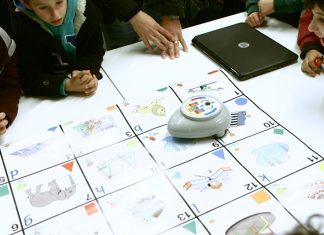 deCode Academy of Programming and Robotics returns in January with its third edition to teach kids coding and robotics. Taking place in Óbidos at both...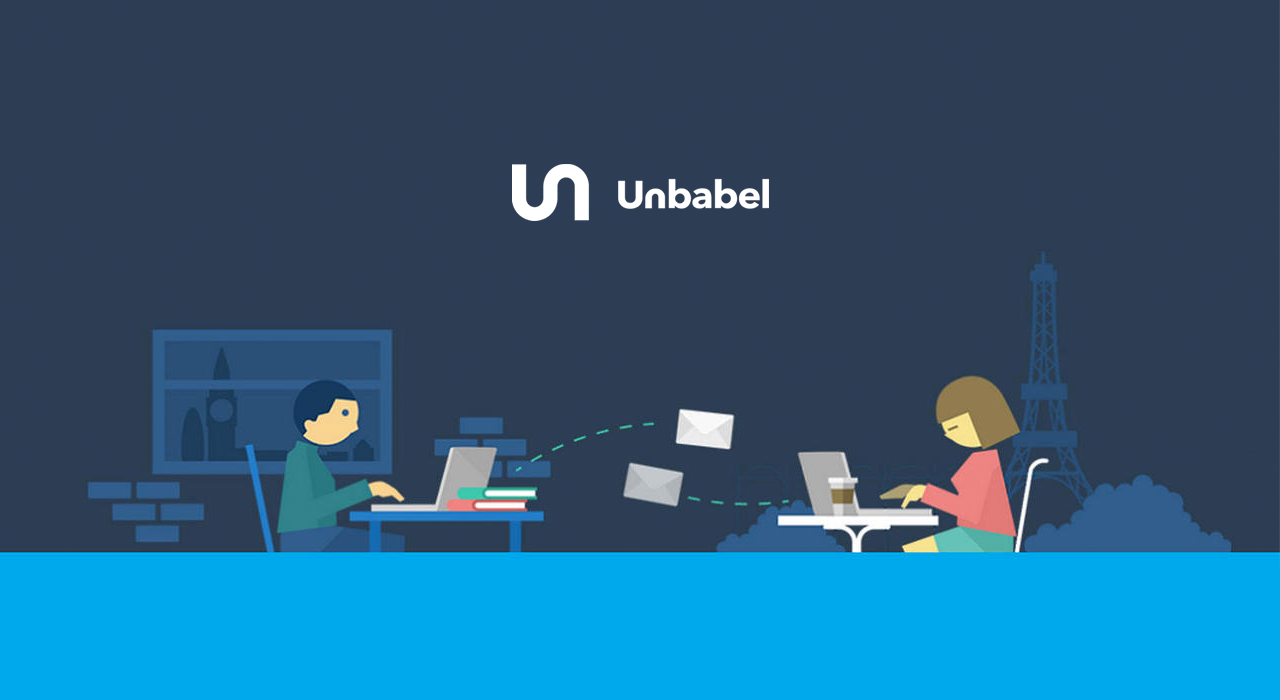 Did you know that 75% of the world population actually doesn't speak English? Imagine you just opened an exceptional vegetarian restaurant. One of the...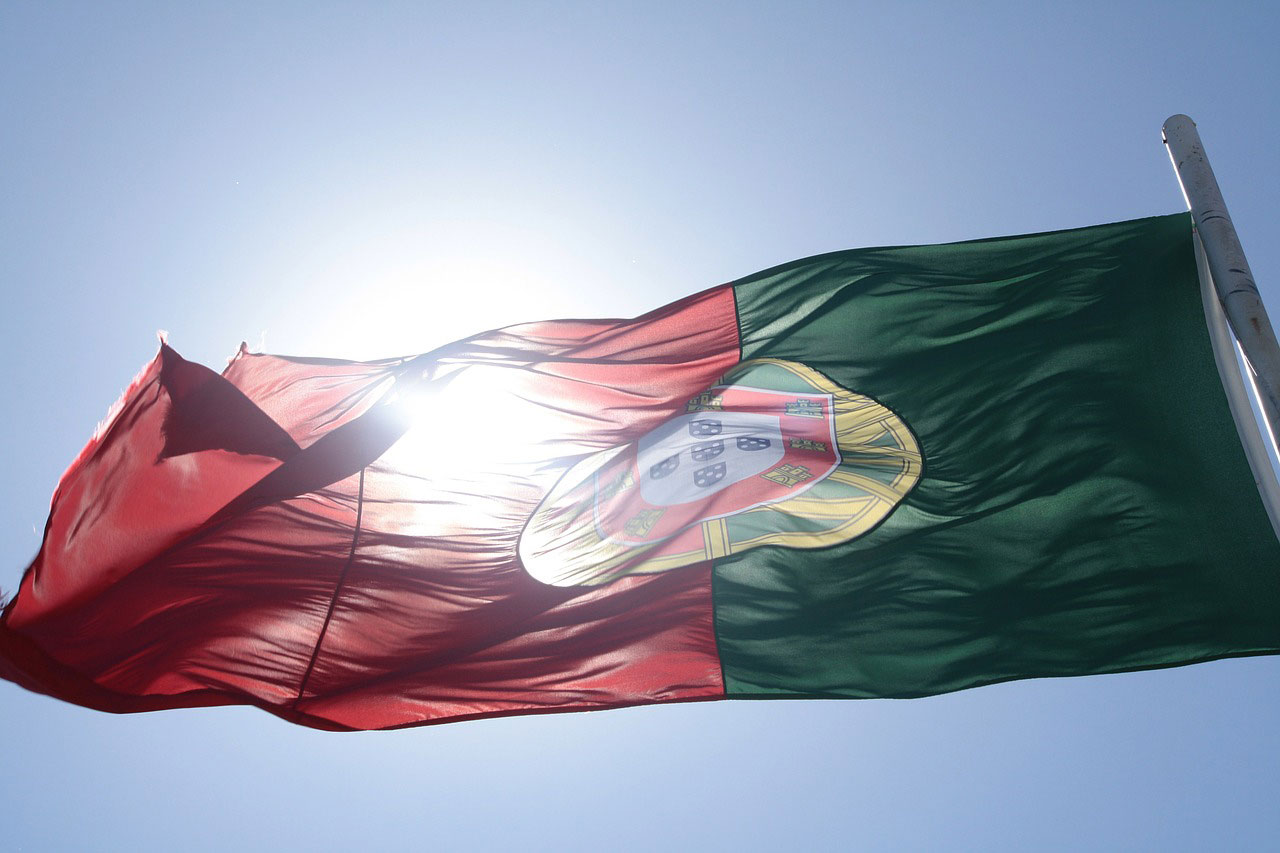 Portugal is known for football, food, the sun and of course, the economic crisis. It's a small country, with few people and a difficult...