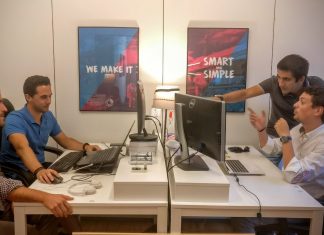 Infraspeak, a Porto-based tech startup developing an innovative facility management platform, grew its customer base by 282%, its revenues by 243% and relies today...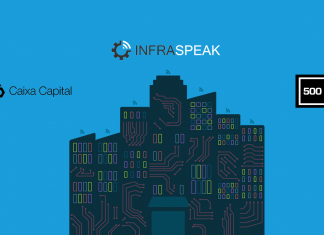 After months of interactions, a pre-seed investment deal was recently concluded between Infraspeak, a facility management software, and Caixa Capital. Once again Caixa Capital was chosen...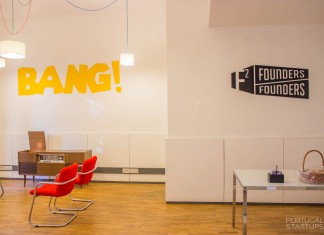 A few of you might have already heard something about this new initiative called Founders Founders (F2). It started last year in Porto with shy communication....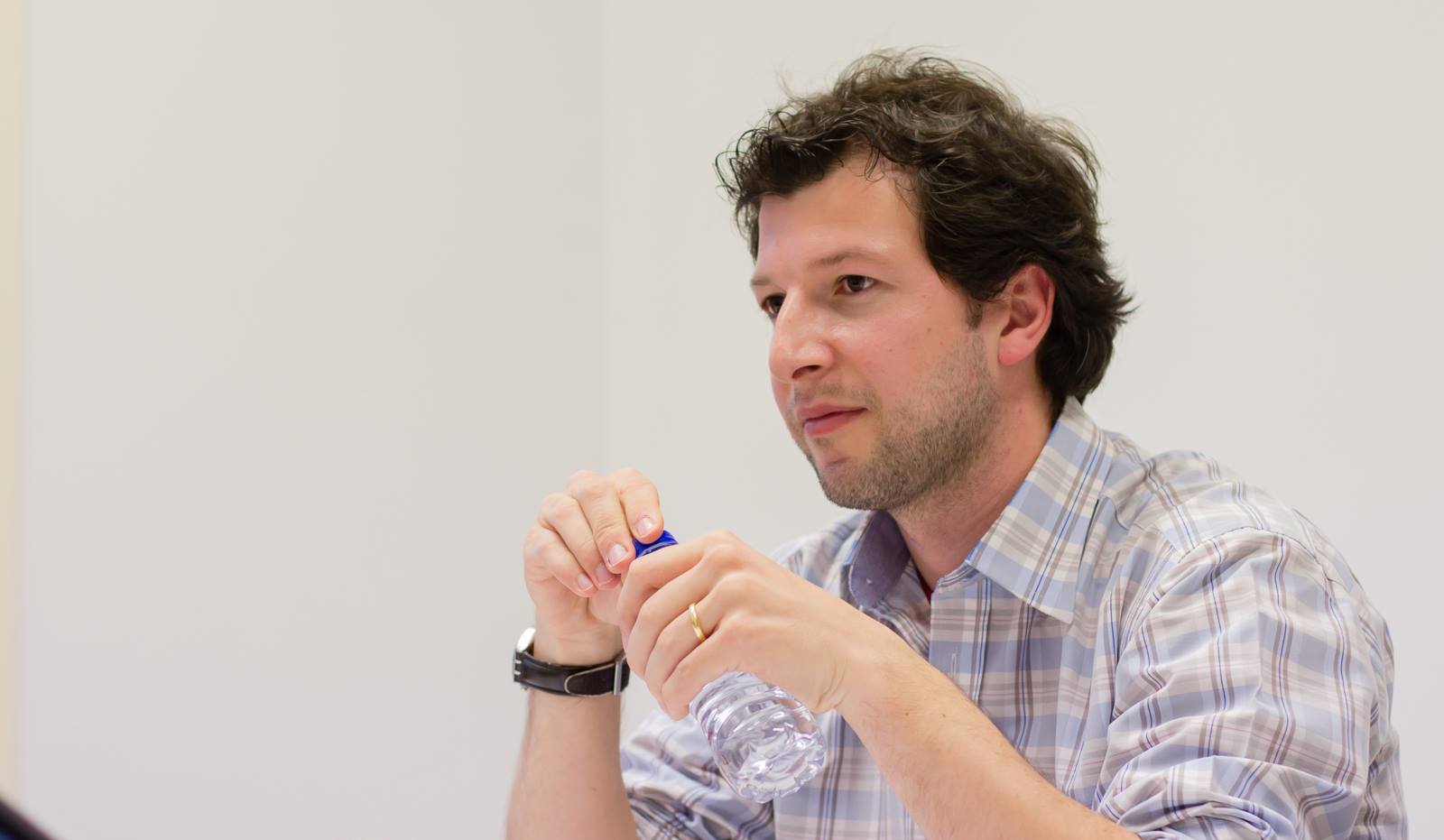 Felipe Ávila da Costa is a Brazilian that moved to Portugal in 2000. He has always preferred to take the ideas into action and...