Portugal's first Java conference, JNation, will take place June 19 in Coimbra with speakers from Google, Amazon, and Oracle. JNation, the international technology conference dedicated to...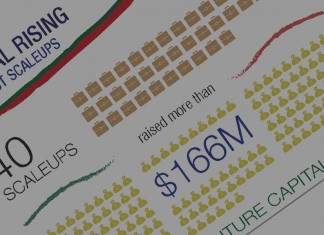 Over the last years, a lot has been done and said about startups. This new wave of tech entrepreneurs took Portugal by storm and...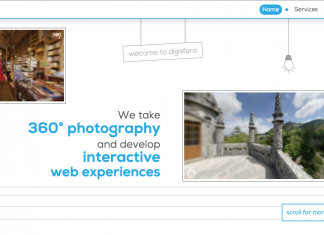 Today, at Digisfera website, that was the last time updated on October 15, you can read: We're excited to share that Digisfera is joining Google. We...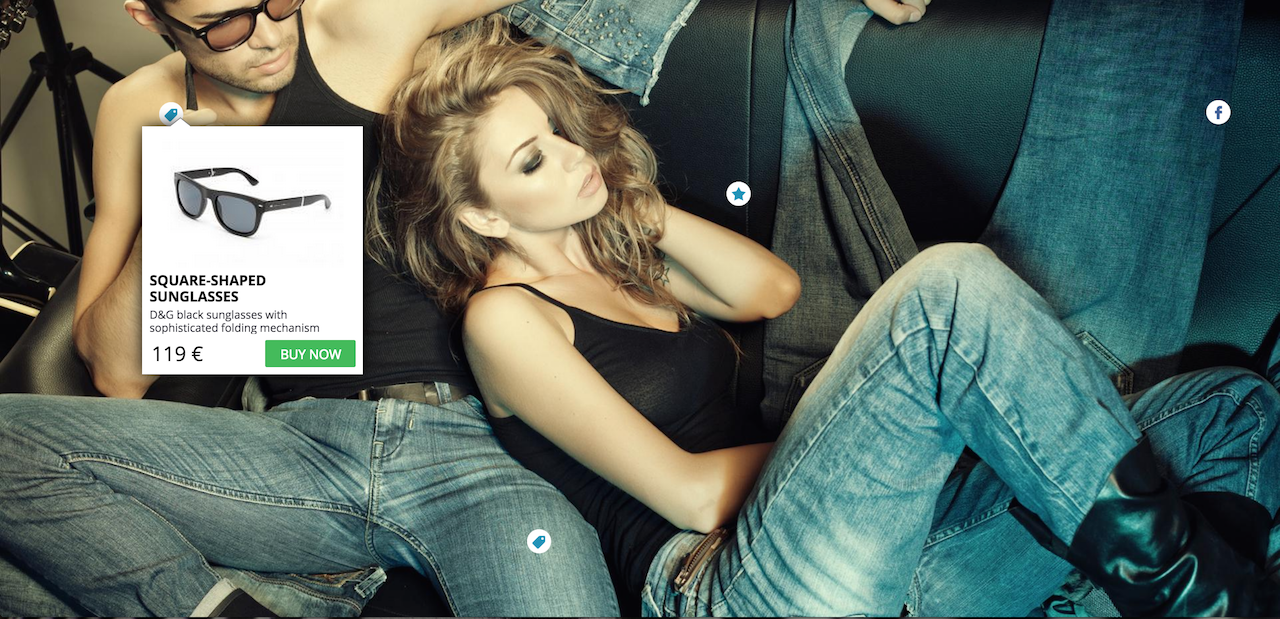 Hang on to your hat! The Portuguese startup Clickly (former Clinkpic) partnered with Shopify, one of the biggest commerce Platforms in the world. It all started...