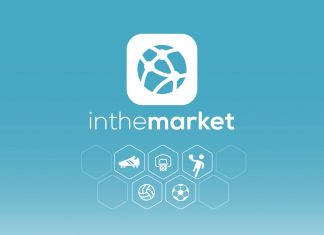 Let me introduce you to this new social network called InTheMarket. It's a mobile application that promises to help sports athletes and coaches, in...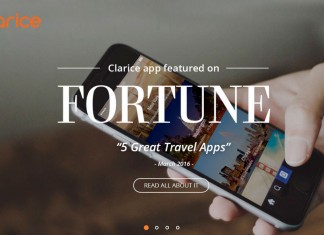 Travelling and exploring new destinations is getting easier with tons of online and mobile services. It's already possible to find tickets, book hotels, plan...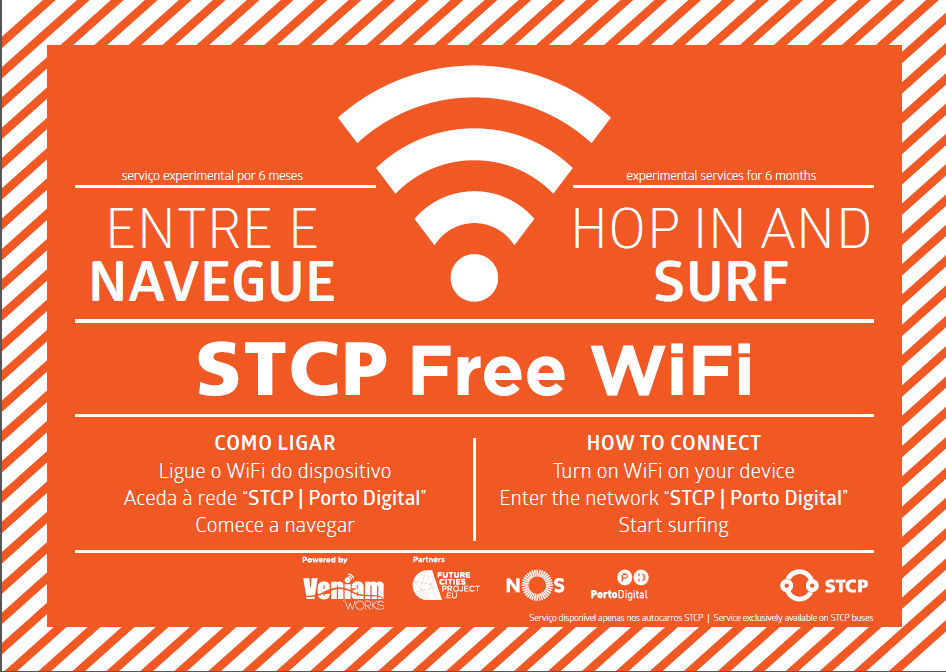 We live in an interconnected world where Wi-Fi is, more than ever, something we can't live without. From last September on, and at least during an...