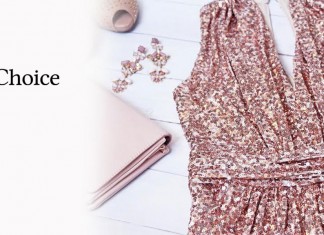 Chic by Choice, the Portuguese renting platform for luxury designer dresses, secured €1.5M in an investment round led by Portugal Ventures and Faber Ventures...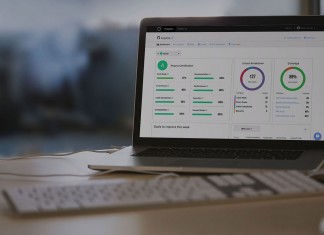 Codacy raised €1 million in a seed extension round, led by Caixa Capital with participation from current investors Faber Ventures, E.S. Ventures, Join Capital...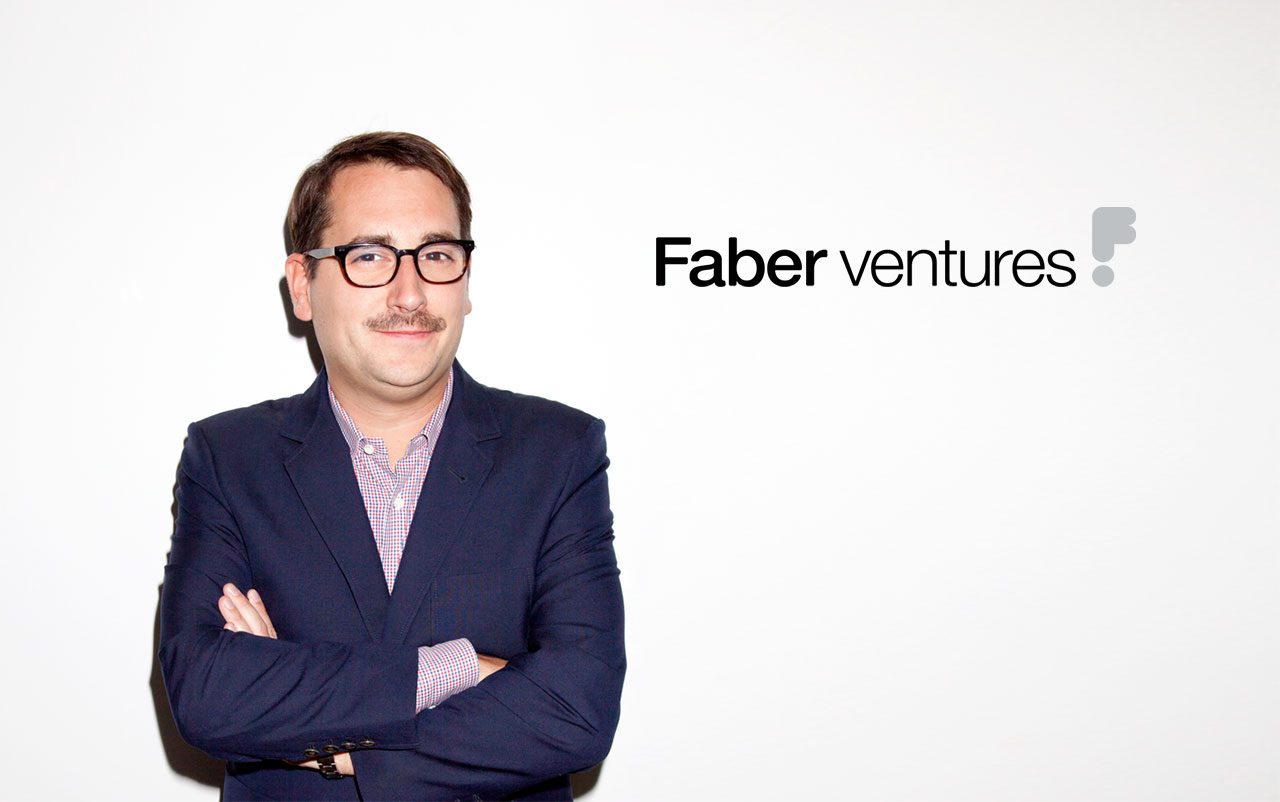 Founded in 2012, Faber Ventures is a Portuguese VC firm that has invested in startups such as Seedrs, Codacy, Chic by Choice or Unbabel. Felix...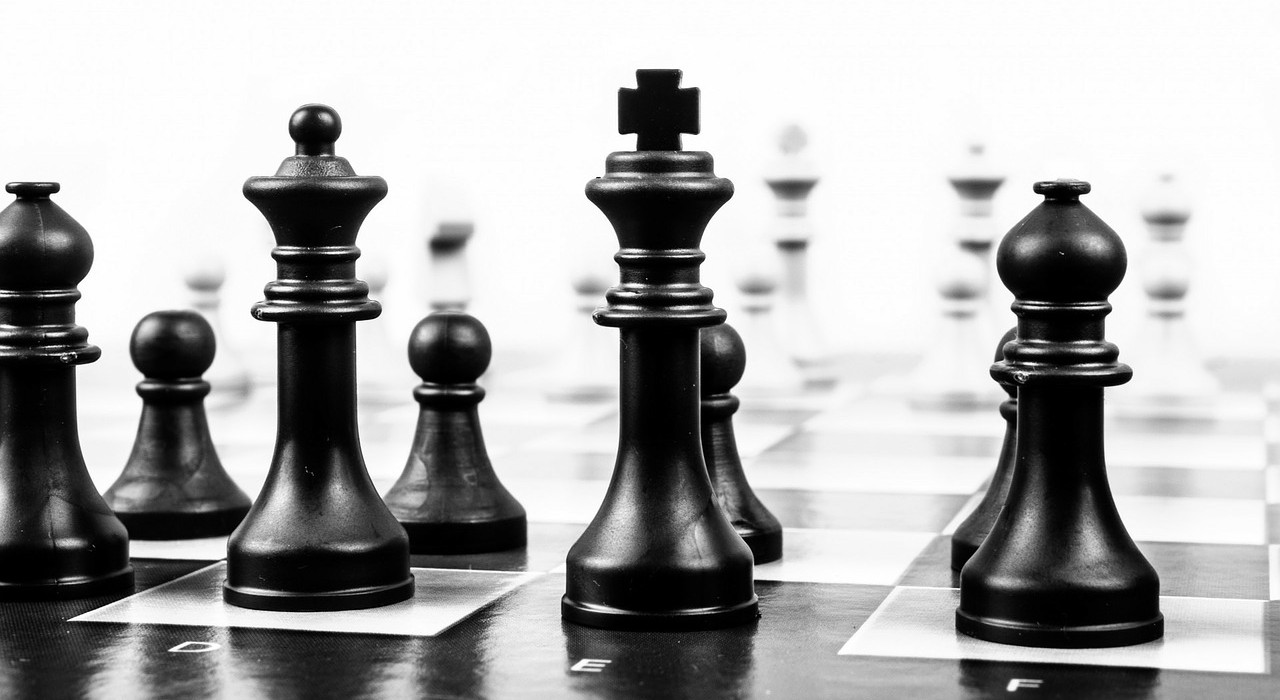 It is no secret that the Portuguese startups are starting to catch foreign investors' attention. In the last weeks, some have been joining Portuguese projects...