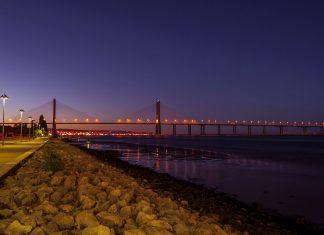 It's no secret anymore that Lisbon is one of Europe's up and coming places to be for entrepreneurs, startups and investors. As a communications...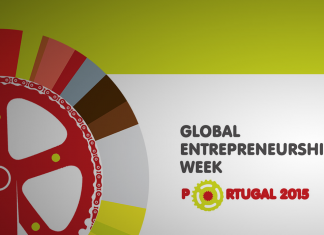 Once more, the Portuguese Association of Business Angels (APBA) and the Association for the economic and social development (SEDES) are organizing the Portuguese Global...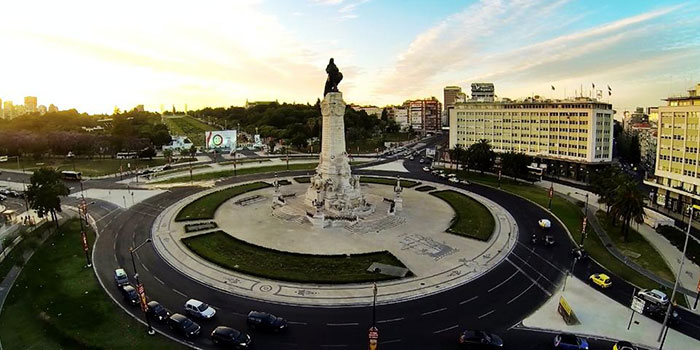 The BREAK is an after-work event that occurs every second to last Thursday each month at Hotel Florida. Good people, some glasses, good conversations. BREAK focuses...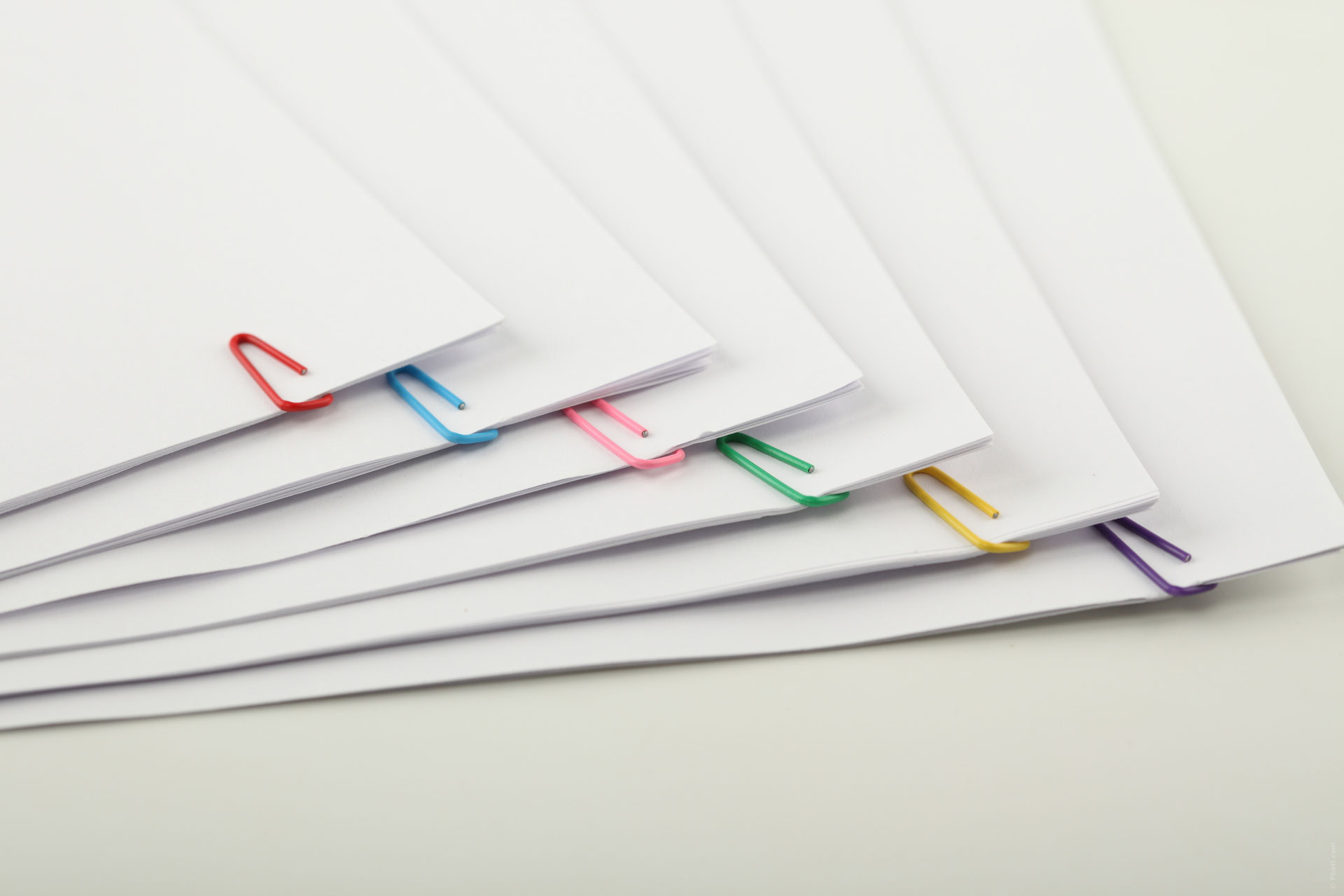 It can be overwhelming for an entrepreneur to deal with the financing procedures (term sheets included) for the first time. Luckily for you, there has...