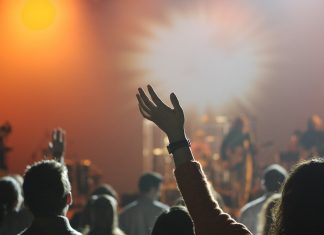 Portuguese live music industry marketing startup Musicverb is taken over by VIP-Booking, the European market leader for B2B live music entertainment information. Founded in 2014, Musicverb...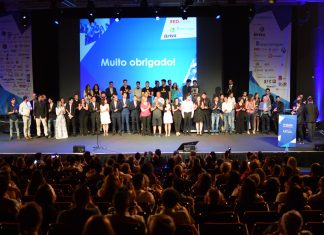 Thirteen thousand projects have applied for the 6th edition of the Acredita Portugal competition. Seven of them were now announced as winners for the...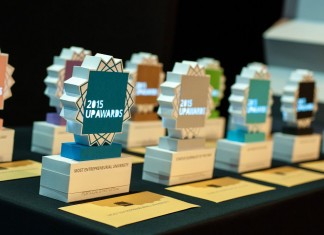 Last Friday the 2015 UP AWARDS Gala took place at Pavilhão do Conhecimento. We got to know the winners of each one of the 10...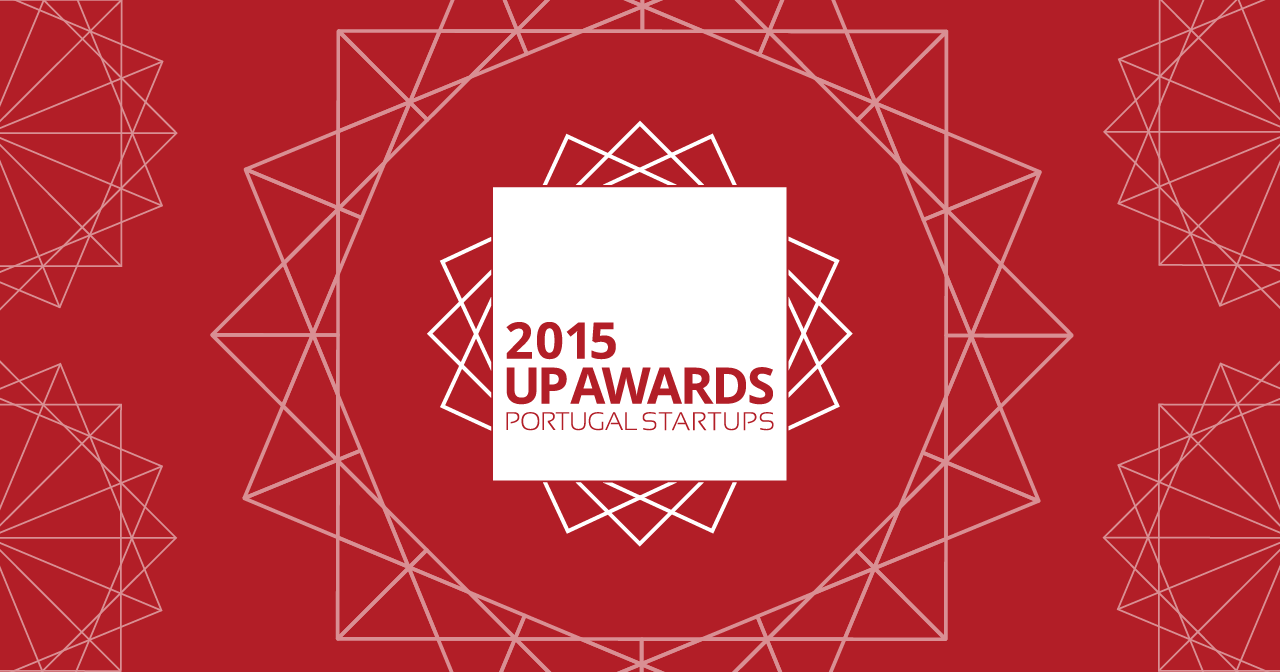 With the support of Sage Portugal, Microsoft Portugal, and Lisbon Municipality, we're officially launching the UP Awards nominations to recognize what is done better...