Portuguese intelligent solutions startup XnFinity today announces a partnership with Microsoft to co-sell the PaperVault smart digital receipts platform.
"This agreement will allow PaperVault to scale very quickly worldwide with the support of Microsoft team," said Orlando Ribas Fernandes, Founder and CEO of XnFinity – PaperVault.
"The partnership with Microsoft goes back to the beginning of PaperVault because we were a BizSpark Plus partner and an early adopter of Microsoft Azure. Last January we were invited by Microsoft to be on Microsoft NRF Startups Showcase in NYC, and the event was an excellent opportunity to get to know retailers' top management and to develop new business opportunities," he added.
Through PaperVault's smart digital receipts, retailers can keep the connection with all their customers. And thanks to the capture of metadata, they can gain far more knowledge about customer behavior, which allows retailers of all sizes to increase customer personalization while reducing costs through digital transformation.
The platform combines Microsoft Azure and AI to bring a unique value to the retail stores and its customers by stopping data leaks during and after check-out in retail stores that have traditionally relied on paper receipts.
"We believe data and AI are two critical dimensions of transformation in all industries and strong enablers of competitive advantage in the short term," said Abel Aguiar, Executive Director and Board Member; Partner and SMB Corporate at Microsoft Portugal, in a statement.
"[It was] a great pleasure to partner with PaperVault in addressing the retail industry. Supporting and enabling growth from startup to full-fledged partner is the measure of joint success and a reality in Microsoft's ecosystem," he added.
PaperVault is a project of XnFinity and acts as a digital receipts system where customers receive proofs of purchase in a centralized way.
The XnFinity objective is the development, implementation, consulting, management, infrastructure operation of information systems with focus on the software developing products.
Its latest projects are PaperVault and Electronic Invoice; the latter being an e-invoicing platform that completely removes paper from organizations' processes.
"I'm looking forward for the years ahead in continuing to work alongside PaperVault," added Aguiar.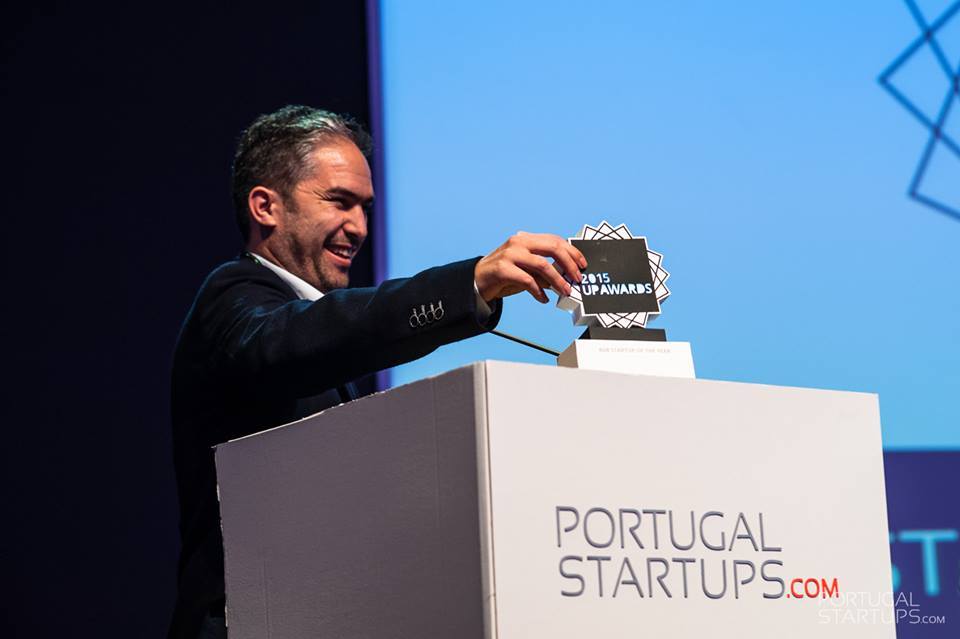 Last April, XnFinity through its PaperVault product closed a strategic partnership with UST Global in order to scale the digital transformation via Smart Digital Receipts for retailers worldwide.
UST Global is a leading digital technology services company that provides powerful solutions for Global 1000 companies. Headquartered in Aliso Viejo, California, UST Global has over 17,000 associates; operating in 25 countries across four continents.
The partnership paved the way for PaperVault to scale in different countries and continents where UST Global has been a key player.
In 2015 PaperVault was named B2B Startup of the Year by the UP Awards presented by Portugal Startups. The award was delivered by Isália Barata, Head of Startup & Small Business at SAGE.
Read More: UP AWARDS GALA: A box of surprises