With a €30,000 grand prize, Bright Pixel today launches a contest to help create the best businesses in the areas of cybersecurity, retail, telecommunications and emerging technologies.
"Technology can and should be thought from the point of view of entrepreneurship"

Celso Martinho, CEO at Bright Pixel
The business ideas contest is aimed at B2B solutions, and the presentations will be evaluated by a jury and the winner will be announced during the Insert Coin Live event on March 22, at Pixels Camp, the largest Portuguese technology and creativity event.
Read More: Startup Lisboa, Bright Pixel partner to support B2B startups
People with or without ideas can apply, either alone or in a team, with a prototype or not as Bright Pixel can help point participants in the right direction.
However, business ideas should be directed to solutions for B2B companies and should fall within the four areas of activity of the venture builder studio:
Cybersecurity
Retail
Telecommunications
Emerging technologies
Entries are open until February 22 and applicants will need to submit a pitch presentation to the Bright Pixel team by February 25.
The best performances will be invited to face the jury during the Insert Coin Live to do their pitch, and the best pitch will win a prize in the monetary value of €1,000, plus €30,000 in services oriented to the development of a product, provided by Bright Pixel, among which support in technological development and design, team building, legal and communication issues, and investor mentoring, among other perks.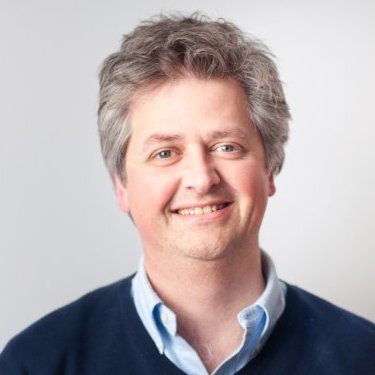 "As a driving force for great solutions to the challenges of the world, technology can and should be thought from the point of view of entrepreneurship, and this year we wanted to bring together these two worlds, which are our working universes," said Bright Pixel Founder and CEO Celso Martinho, in a statement.
This contest comes from the launch of Insert Coin, a program that allows projects to be supported and transformed into Minimum Viable Products (MVP) in June 2018, which now hosts a side event during the biggest hackathon in Portugal.
Read More: Bright Pixel launches 'Insert Coin' to invest in preliminary ideas: LIS18
Bright Pixel will open the Pixels Camp to the entrepreneurship community by introducing a side event with pitch sessions, mentoring, lectures and another edition of the meeting on failure.
The third edition of Pixels Camp will take place from March 21 to 23 at the Carlos Lopes Pavilion, and a thousand participants are expected, among them the best programmers and creatives, from professionals, freelancers to young university students.
It is a showcase of technological talent that aims to be at the forefront of innovation by promoting experimentation, by encouraging partners and participants to challenge the limits of creativity, and by leveraging knowledge sharing.
A word from our Sponsor: Looking for Content Marketing support? Click here.