Tags
Artificial intelligence
Tag: artificial intelligence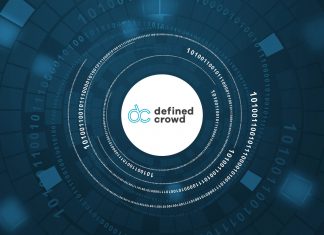 When we think about David, the lovely humanoid child able of expressing emotions, his story seems far to be real. But Artificial Intelligence is...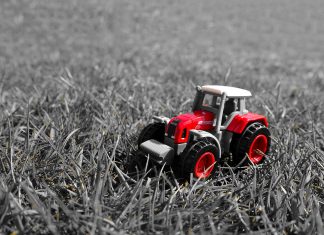 There's a new wave of young farmers revolutionising the agriculture industry. Today, more than half of the Portuguese farmers are more than 65 years old and...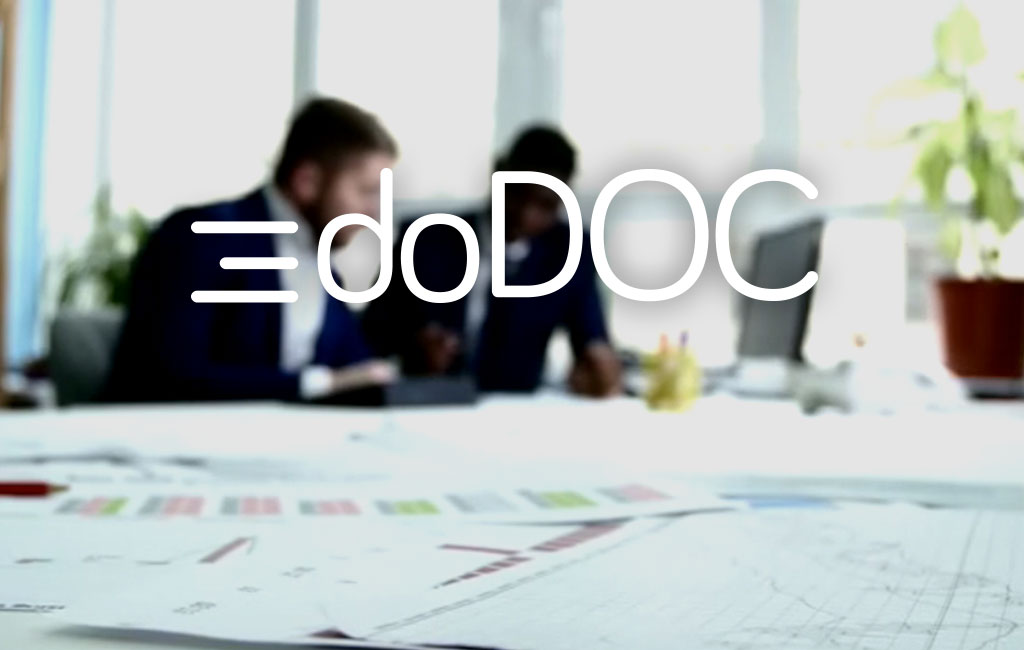 The new batch of Startups for the 2015 Techstars class in Boston was announced yesterday. For the first time we can see a Portuguese startup...