Consumer trust in banks and traditional finance institutions almost vanished due to the financial crisis. There was a clear opportunity for new disruptive players to change the system and people desired that. But unlike other tech sectors, FinTech startups need to build a strong reputation first: they won't gain the trust of consumers or enterprises overnight.
$12.21 billion were invested in the sector in 2014. And even though the US leads the way, Europe experienced the highest level of growth, with an increase of 215% (year-on-year). There are some FinTech Startups being born in Portugal, but a few eventually move to the European financial capital, London. Here at PortugalStartups.com you can find a list of them:
Switch Payments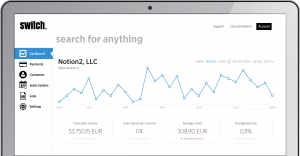 Switch enables businesses to accept payments online. Their mission is to empower online commerce by providing the tools necessary to deliver frictionless transactions. From small e-commerce shops to multi-million online platforms, from part-time hobbyists with no technical background to full stack developers, this startup helps businesses in 40+ countries to go global by facilitating the exchange of funds in 150+ currencies.
Zercatto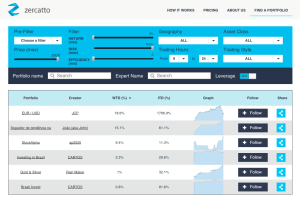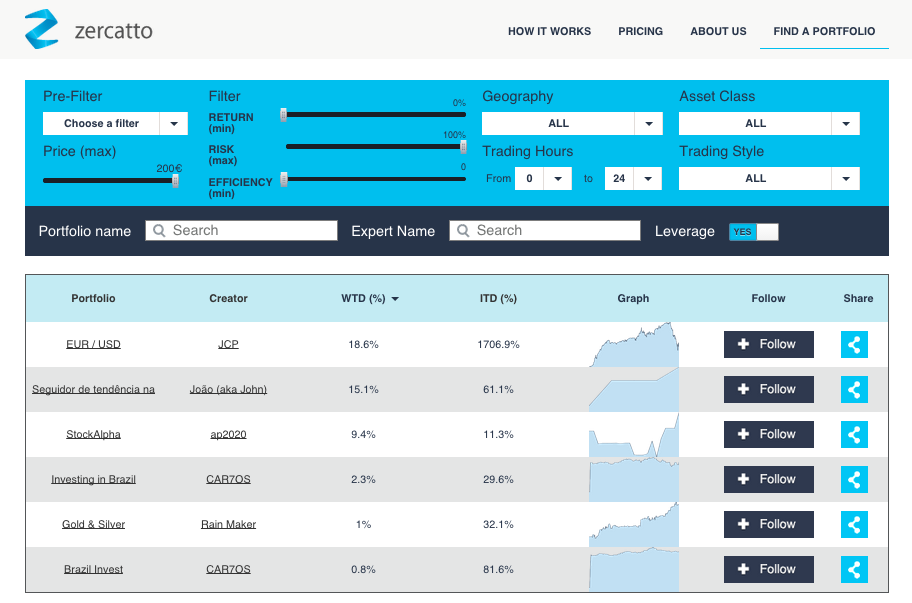 Zercatto was founded by a team of finance specialists, with decades of experience behind them. They built Zercatto with the goal of enabling investors to maximise returns on their own portfolios by giving them access to some of the most successful trading strategies across the globe. 
Seedrs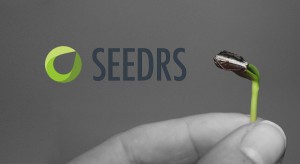 Seedrs is an equity crowdfunding platform allowing users to invest in the equity of seed-stage startups through a simple, online process.
Magnifinance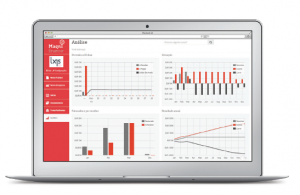 MagniFinance is a financial management platform for businesses. It wants managers to be able to run their business' money in just 5 daily minutes. MagniFinance automates 90% of all financial management tasks and does all the heavy lifting so people can manage their finances with no typing.
Analytical Trader
Analytical Trader uses innovative techniques to develop software that aid traders making it in the business of Trading financial markets.
Feedzai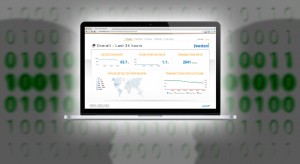 Feedzai uses machine learning and big data science to make commerce safe. They believe every business can unlock the power of big data and machine learning. Their software pinpoints risk and blocks fraud earlier—reducing loss and unnecessary intrusion on their customers.
ebankIT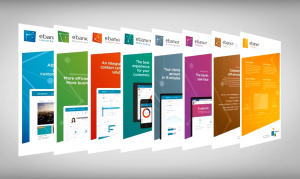 ebankIT, a spin-off of ITSector that provides digital banking solutions with centralized management, allowing bank clients to communicate faster, easier and more efficiently using their favorite channels.