As the only Portuguese startup on the Forbes Fintech 50 For 2018, Feedzai comes in as one of the companies having the most impact on...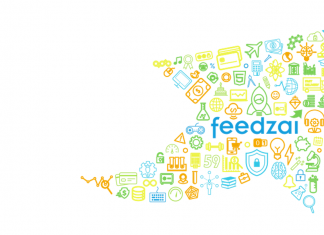 Citi Ventures, the innovation engine of Citi, just became Feedzai's most recent investor. Headquartered in Silicon Valley with offices in San Francisco and New York,...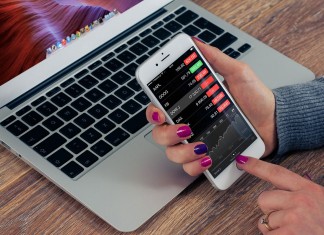 Consumer trust in banks and traditional finance institutions almost vanished due to the financial crisis. There was a clear opportunity for new disruptive players...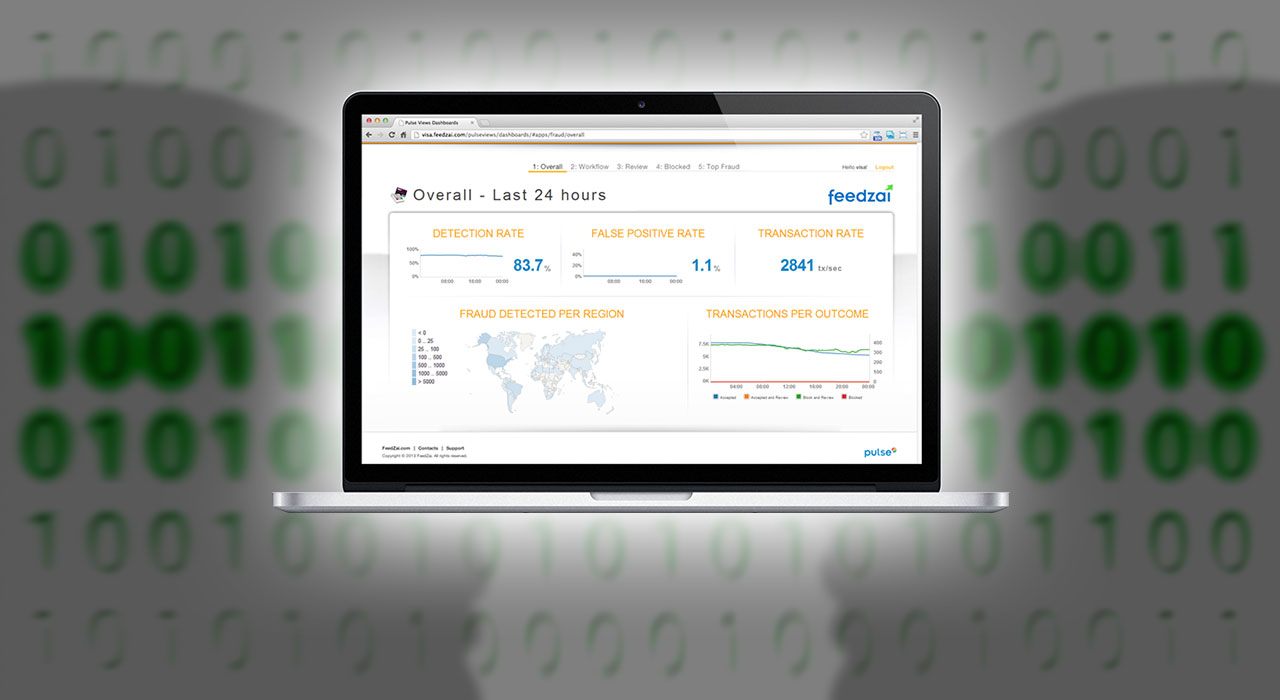 Feedzai, a Portuguese fraud protection startup with headquarters in California just got $17,5M in a Series B funding backed by Oak HC/FT, Sapphire Ventures...