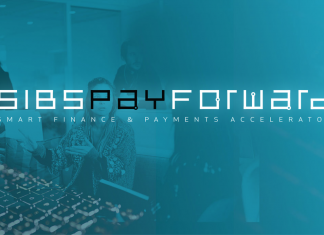 SIBS is glad to announce, in partnership with Beta-i, that the applications for the SIBS PayForward, an innovate accelerator for FinTechs, are open. This...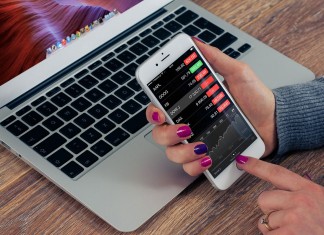 Consumer trust in banks and traditional finance institutions almost vanished due to the financial crisis. There was a clear opportunity for new disruptive players...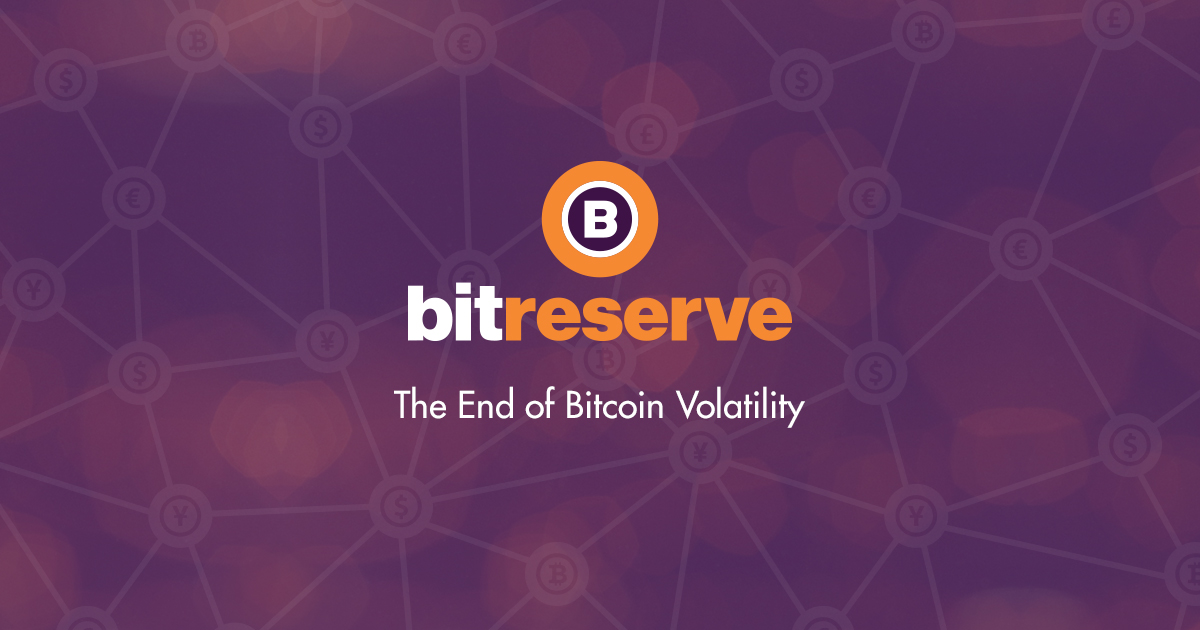 A young company from Braga, called Seegno, is developing a solution for a North-American customer that is shaking the online payments industry. It all started...