It was announced today that Possible Answer, eSolidar, Easy Easy Apps and boomApp received investment through Portugal Ventures Call for Entrepreneurship.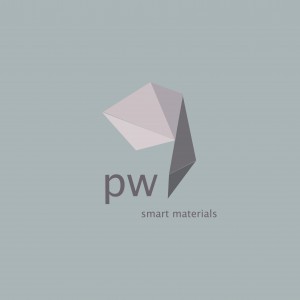 Created in 2013, Possible Answer is a technology-based startup focused on developing biobased and recycled polymers that have application in areas like military, transport, aeronautics and health. The material developed by Possible Answer is light, flexible and more efficient in the absorption and dissipation of impact energy, making it an innovative product with great commercial potential with advantages over more traditional products. Miguel Pimentel, CEO of Possible Answer, states that:
Our aim is to make Possible Answer a global reference on the impact protection and shock absorption market.
---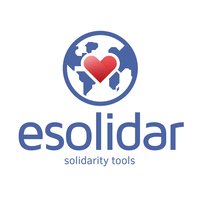 Founded in 2014, eSolidar's mission is to empower the community to boost nonprofits awareness and sustainability through technological and social impact tools. Through an online marketplace, eSolidar reaches charitable institutions and their communities, bringing together consumers and the online stores of the institutions, and having special auctions with celebrities and brands. According to Marco Barbosa, CEO of eSolidar, the investment will bring a lot of advantages:
It will allow us to develop new features, improve the support we give to the charitable institutions and start our expansion to London. In addition, this investment shows that venture capital and social impact can, in fact, mutually advance and grow hand in hand. I believe that we are beginning to see a disruption in the mindset of this market.
SEE ALSO: NonProfits meet e-commerce – This is eSolidar 
---
Born in 2013, in Easy Easy Apps you can create, customize and publish  iPhone, HTML5 and Android applications without programming, in a simple way. Easy Easy Apps is helping thousands of SMEs, digital agencies, brands and entrepreneurs to establish themselves in the mobile world, and aims to be the reference platform in Latin America in the coming year.
For Vasco Andrade e Silva, co-founder of Easy Easy Apps:
Easy Easy Apps was created to allow anyone to develop an App, facilitating access to the mobile market which is in accelerated growth.
---
boomApp is a mobile app that recognizes video and images. It can be described as the "Shazam for videos and images". Just snap a photo of a video or image to know more about it, to buy now or to download something. Anything that's in your database is detectable, enabling it to go from offline to online with a simple photograph.
João da Maia Jorge, CEO of boomApp, says that:
The short-term objective is to develop new features for the boomApp and we hope to launch in the USA by the end of the 3rd Quarter.