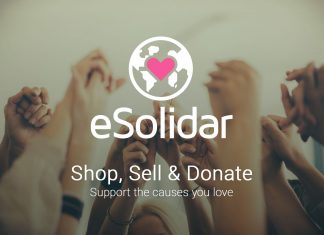 eSolidar, a fundraising marketplace for charitable causes, has become the fourth Portuguese company attracting investment from various investors from around the world. The company raised...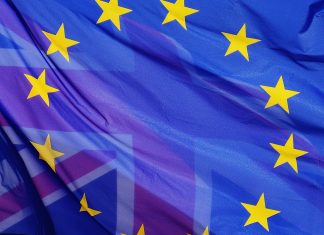 We still don't know what the implications of the United Kingdom leaving the European Union are. Reality indicates there's a long process to come. As...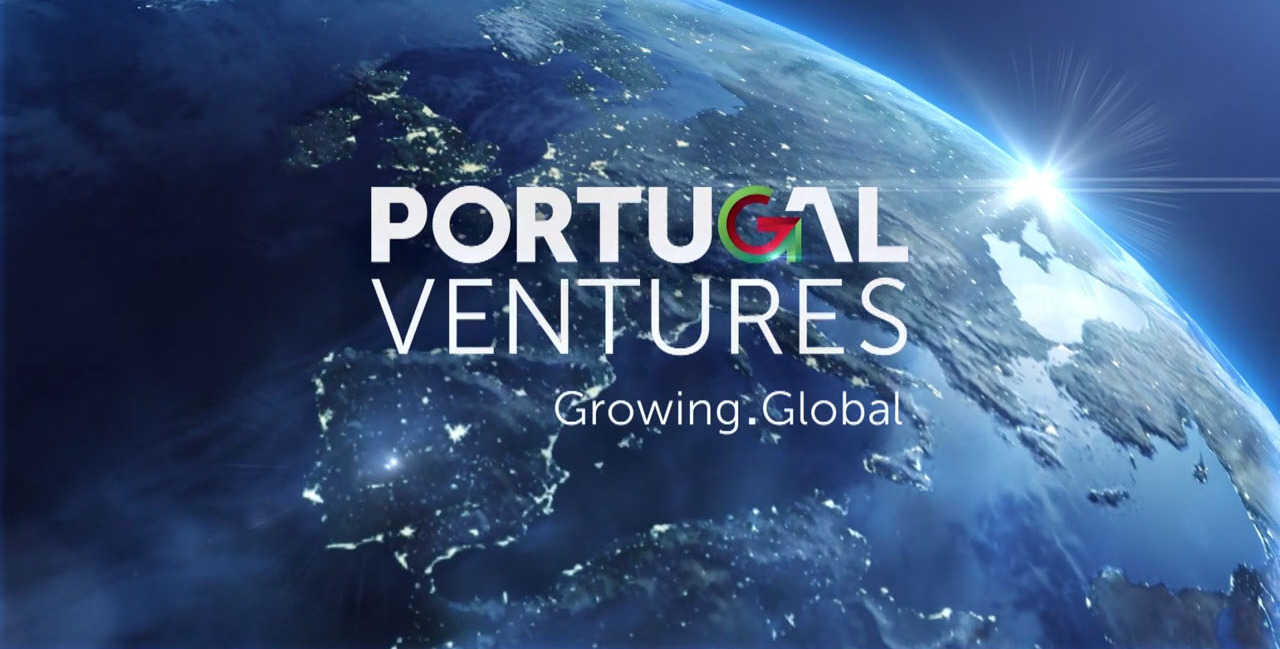 It was announced today that Possible Answer, eSolidar, Easy Easy Apps and boomApp received investment through Portugal Ventures Call for Entrepreneurship. Created in 2013, Possible...
In a country where social entrepreneurship is still associated with Charities and nonprofit organizations, eSolidar wants to prove that it doesn't have to be...