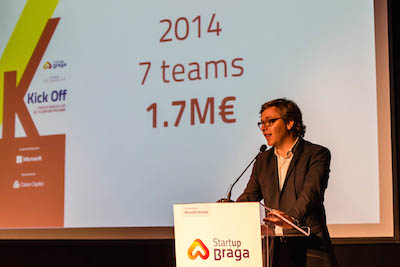 The first edition of the Startup Braga acceleration program ended on January 29th with interesting results: the 7 teams that participated were able to raise over €1.7M and are showing good perspectives for the future.
SEE ALSO: Startup Braga Demo Day Full of Surprises
But there's no time to waste and today, Startup Braga is right now launching the second acceleration program.
The event was opened by Poiares Maduro, Minister of State and Regional Development, enhancing the government support to these initiatives. The partnership with Microsoft is once more key to the program, being Startup Braga's program one of the 25 worldwide supported by the giant.
One of the startups participating will receive a €100K investment by Caixa Capital.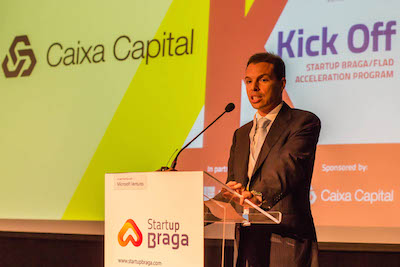 According to Stephan Morais, Executive Director at Caixa Capital, this is now a marriage:
We don't invest in quantity but in quality. We were impressed with the first edition of the program and now, we're sealing one year of dating with this partnership.
One of the news is also a partnership with FLAD (Luso-American Foundation). Similar to the roadshow that took place in London after the first edition, there will be now a roadshow to the USA, certainly useful for the startups.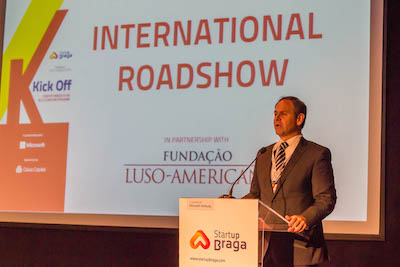 Vasco Santos, Adviser at FLAD, showed the trust in Startup Braga:
We didn't want to be just sponsors, we wanted to be more active… There are several projects in Portugal working on entrepreneurship, but we wanted to support a solid project as Startup Braga is.
11 teams are joining and for the first time, one of them is international. And here they are:
---
Fito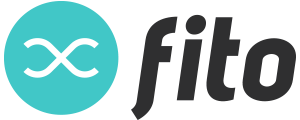 Online marketplace where people can easily find healthcare and fitness professionals. Taking advantage of the latest advances in wearables and health and fitness applications, everyone can have a coach, even if long distance.
---
 ForFit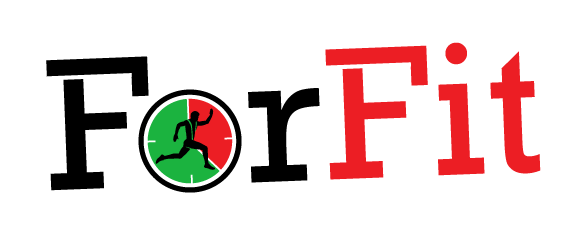 The international participant, coming from Ireland. ForFit is an app that combines public humiliation, charity donations and wagers with friends to motivate the users to get fit.
---
Glymt

A platform to search the world to discover or revisit places through fresh short videos.
---
 Hype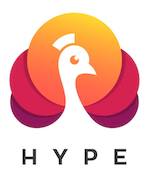 A mobile application that allows communication via text, push-to-talk, photos, video, voice and video calls, even when there is no access to the Internet or any other network service.
---
 Loqr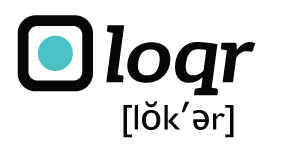 Loqr offers a state-of-the-art cryptographic protocol that eliminates the need to enter users and passwords and decreases the risk associated with logins in unfamiliar desktops.
---
MusicYou

We recently wrote about them and their seed investment round. MusicYou provides a way to share any moment with music, through the creation of music messages in photos, text or video.
---
Nutrium

A cloud service that unites nutritionists and their patients, providing the possibility to monitor the efforts, creating meal plans and support the adoption of new ones through the analysis of the statistical profile.
---
Oncostats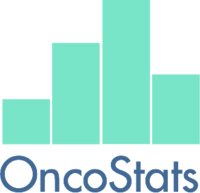 A web application for registration of clinical information for cancer patients, associated with the statistical analysis, graphical presentation of results, health indicators and costing, automatically, in real time and on-demand.
---
Performetric

Real time mental fatigue monitoring system, non-invasive and non-intrusive to the user. PerforMetric aims at detecting fatigue behaviors using this information to improve the quality of life and mental health of the user, while allowing an improvement in individual performance, as well as increased productivity on companies and organizations.
---
SticketIn

A platform to bring together event tickets buyers and sellers in a social environment that facilitates the business.
---
Swappflow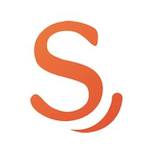 A platform that enables anyone with a mobile phone to display their own products for exchange.
---
We'll be following all the developments and keep you updated. To all the teams, make it work!