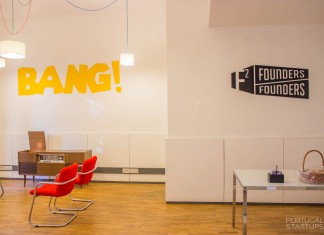 A few of you might have already heard something about this new initiative called Founders Founders (F2). It started last year in Porto with shy communication....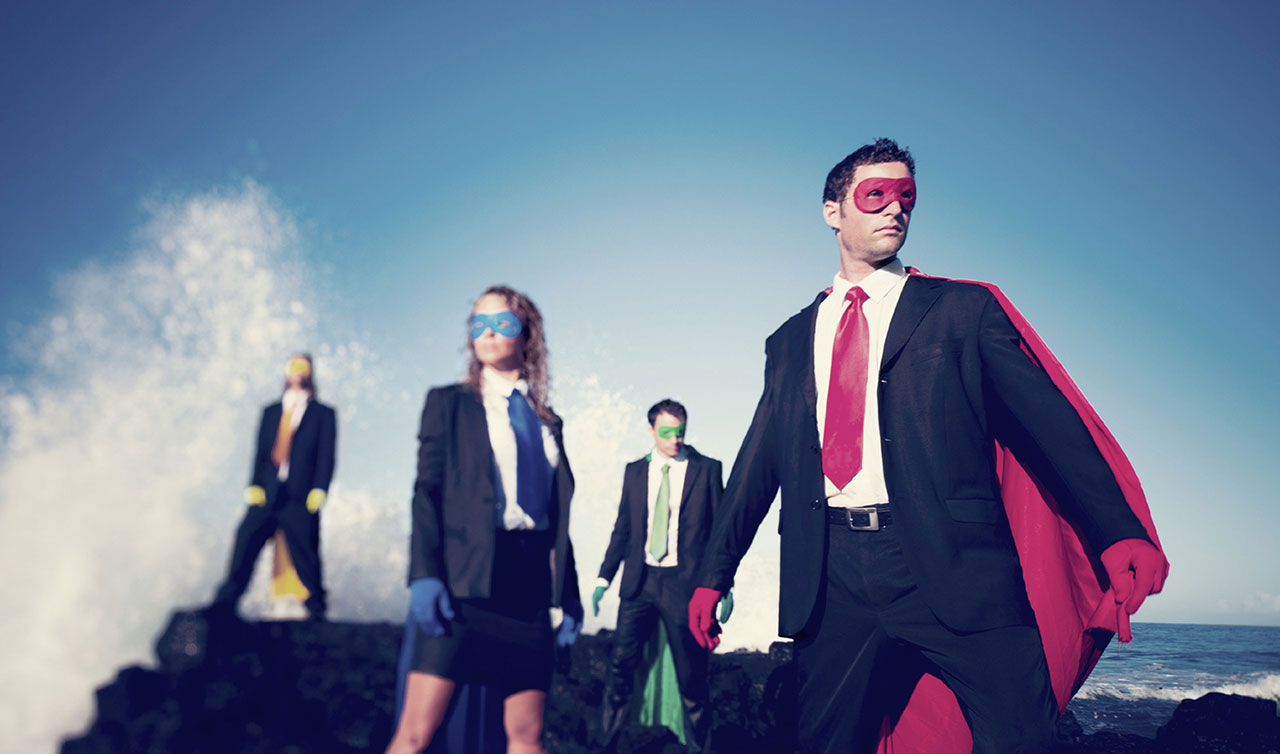 Change and Challenge: the reason I´ve always had a thing for smaller companies and enjoyed being part of the Startup Community. Today, wherever you look at,...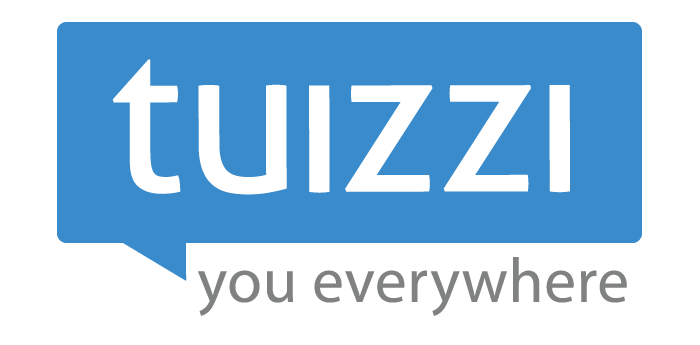 There was a time when outdoor advertising was frustrating, complicated and overpriced. But not anymore. Tuizzi is here to change it. The process of advertising...